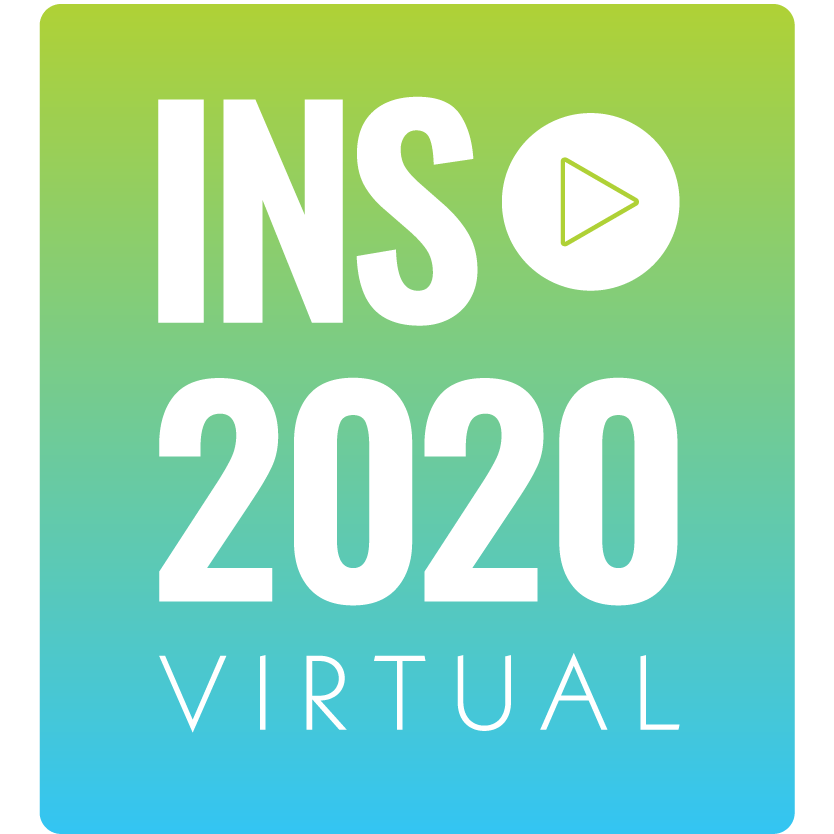 Do you have a product, service, or educational opportunity that would be of interest to the infusion therapy market? INS has many ways to help you connect with decision-makers and end-users who are looking for your expertise to help make their job easier.
Annual Meeting & Exhibition
The Annual Meeting and Exhibition will get you directly in front of hundreds of infusion nurses. From exhibiting, event sponsorship, exhibitor theaters and more, you'll connect directly with nurses and clinicians passionate about infusion therapy. To reserve space, contact Meghan Trupiano, Meetings Manager, at (781) 440-9408, ext. 335, meghan.trupiano@ins1.org, or or reserve online now by clicking the button below
Year Round Opportunities
From mailing list rentals for direct mail campaigns, email marketing, membership surveys, print advertising, Web advertising, and webinar and educational program sponsorships, we can help you connect with thousands of infusion nurses. For more information, download the INS Sponsorship Opportunities Brochure
See Yourself in Print
The Journal of Infusion Nursing is the premier publication of the Infusion Nurses Society. Published bimonthly, the Journal provides up-to-the-minute clinical information on new practices, techniques and policies that affect the infusion nursing profession. Download the Journal of Infusion Nursing Rate Card or contact them directly at Kelle Ramsay (Account Manager) (800) 457-9076 or Email Kelle.Ramsay@wolterskluwer.com
About INS
The Infusion Nurses Society (INS) is an international nonprofit organization representing infusion nurses and other clinicians  who are engaged in the specialty practice of infusion therapy.
Join Today >
Use this 3-year budget plan to set yourself up for recertification success by considering INCC's Financial Planning Recommendations.
Contact Us
One Edgewater Drive
Suite 209
Norwood, MA 02062
Phone: (781) 440-9408
Fax: (781) 440-9409
Email: ins@ins1.org