Gardner Foundation Gives Back Through Scholarships and Grants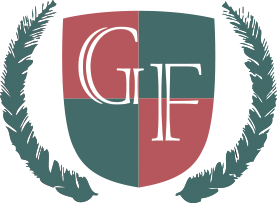 INS established the Gardner Foundation to provide scholarships for INS members who are dedicated to advancing the delivery of quality infusion therapy, enhancing the specialty through stringent standards of practice and professional ethics, and promoting research and education in the infusion nursing practice. The Gardner Foundation honors the memory of Cheryl Gardner, CRNI®, who was INS president from 1980-81 and was serving as INCC president at the time of her death in 1992. These scholarships recognize areas in which Cheryl excelled—infusion innovation, patient advocacy, and enhancing the image of infusion nurses.
Please check back later in 2021 as we develop new initiatives that support these important areas.
About INS
The Infusion Nurses Society (INS) is an international nonprofit organization representing infusion nurses and other clinicians  who are engaged in the specialty practice of infusion therapy.
Join Today >
Contact Us
One Edgewater Drive
Suite 209
Norwood, MA 02062
Phone: (781) 440-9408
Fax: (781) 440-9409
Email: ins@ins1.org