Infusion Nurses Certification Corporation
September 2019 Exam Results
Infusion Nurses Certification Corporation (INCC) is pleased to announce the following registered nurses have demonstrated mastery of the infusion nursing specialty on INCC's September 2019 certified registered nurse infusion (CRNI®) examination.
These nurses join an elite community of over 3,000 active CRNI®s worldwide. The examination validates the experience and knowledge of these highly qualified registered nurses in all core areas of infusion therapy.
Now it's time to brag! Communicate your achievement using INCC's customizable press release.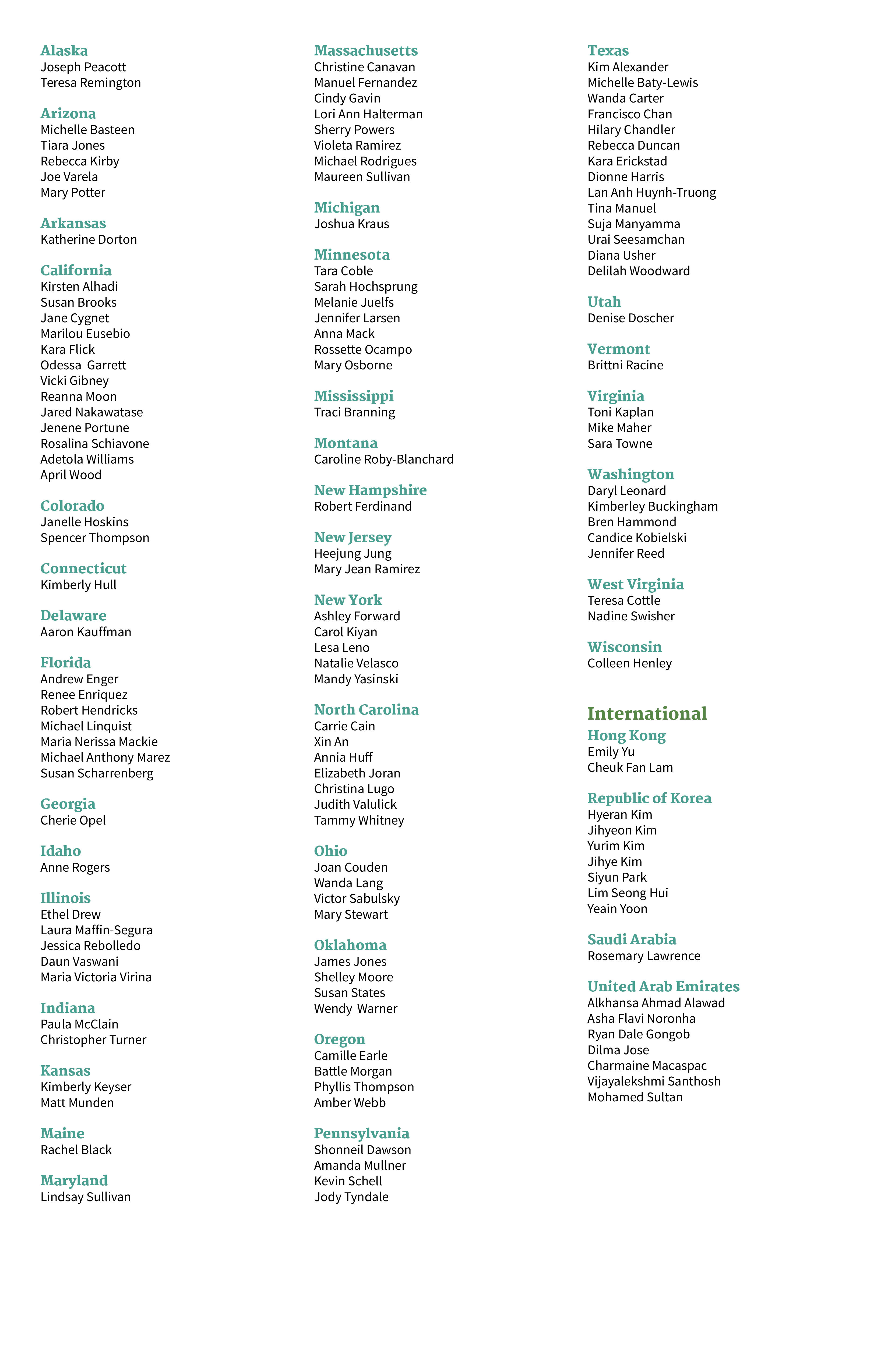 About INS
The Infusion Nurses Society (INS) is an international nonprofit organization representing infusion nurses and other clinicians  who are engaged in the specialty practice of infusion therapy.
Join Today >
Contact Us
One Edgewater Drive
Suite 209
Norwood, MA 02062
Phone: (781) 440-9408
Fax: (781) 440-9409
Email: ins@ins1.org