Max Holder
MSN, RN, CRNI®, NE-BC.
President
Max is the nurse manager of the Vascular Access Team and Inpatient Acute Hemodialysis Unit at Baylor University Medical Center (BUMC) in Dallas, Texas where he oversees the day to day operations of both units. In addition, Max is the chair-person of the BUMC CLABSI Executive Steering Committee and the co-chair of the Diversity, Equity, and Inclusion Council at BUMC. At a system level, Max serves as the subject matter expert for vascular access and infusion therapy and chairs the Vascular Access System Council.
 Max previously served two terms as an INS Board of Director in the Director-at-Large position from 2014 to 2019. He has served on his local chapter's leadership team, the DFWLonghornINS Chapter, since 2010. In addition to serving on the INS board as President-Elect, he is currently serving on the INS Diversity, Equity, and Inclusion Taskforce.
Inez Nichols
DNP, FNP-BC, CRNI®, VA-BC
President Elect
Inez H. Nichols is a nurse practitioner currently licensed in Florida and Georgia. Career roles have integrated acute care, primary care, and occupational health care, as well as incorporated patient education, nursing education, and outcomes of monitoring related to infusion therapy.  Nichols attended the University of North Florida and completed the Doctor of Nursing Practice (DNP) in 2017. Professional contributions include active work within professional nursing organizations, particularly the Infusion Nurses Society, where she has been a member for over 20 years and served in various roles, including a chapter liaison (Southeast), in chapter leadership, a Vesicant Task Force member, an INCC examination council member and secretary, and as the 2018-2020 INS secretary/treasurer. She has served as a Journal of Infusion Nursing review editor beginning in 2003 and has published widely within this specialty field.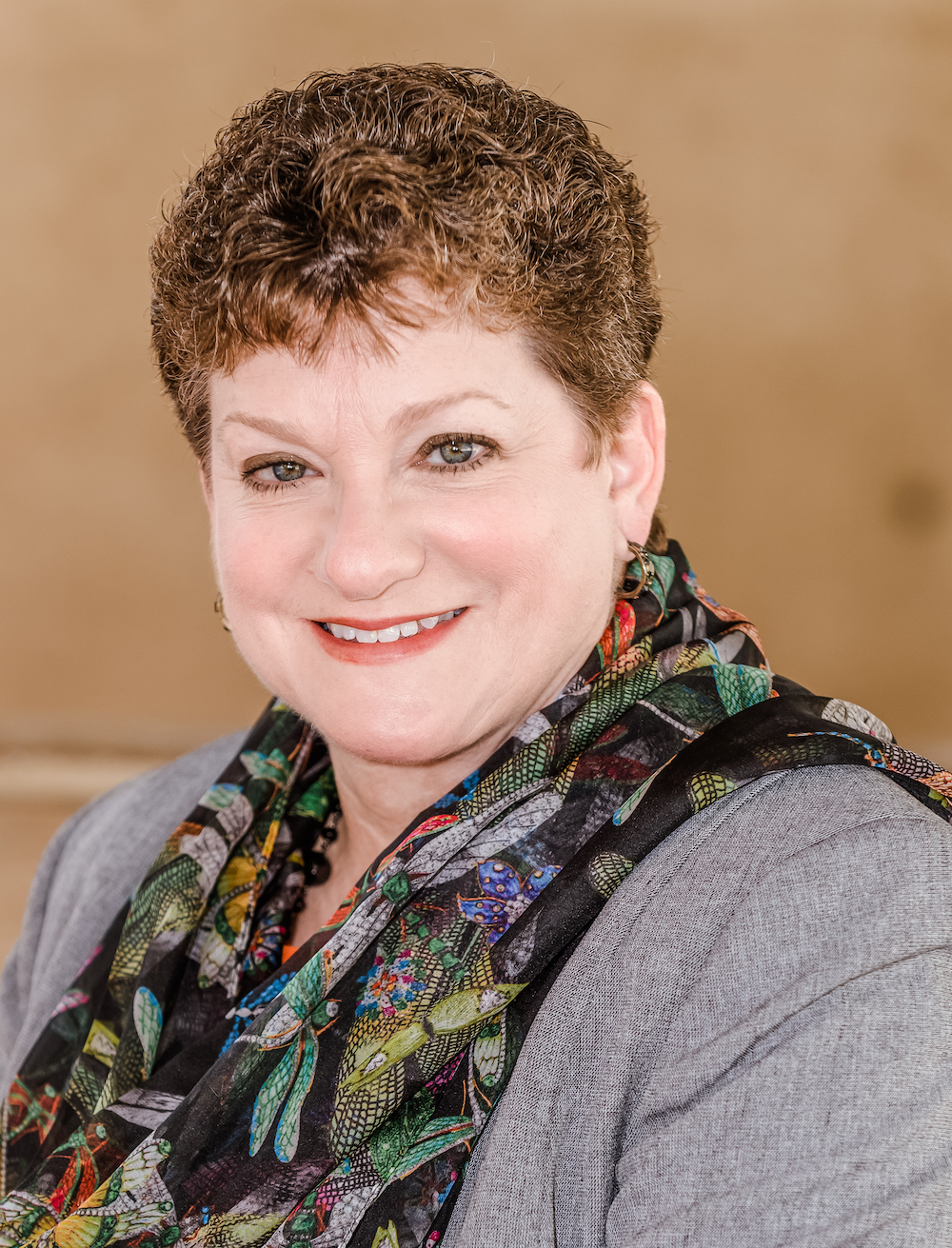 Sue Weaver
PhD, RN, CRNI®, NEA-BC
Presidental Advisor
Sue Weaver, PhD, RN, CRNI®, NEA-BC, has been a nurse for more than 30 years. She has a PhD in nursing and a master's degree in nursing with a focus in nursing administration. Currently, Sue is a nurse scientist at Hackensack Meridian Health (HMH), Ann May Center for Nursing and the New Jersey Collaborating Center for Nursing, with a program of research on the nursing workforce. She has published her work in multiple peer-reviewed nursing journals and presented at state and national conferences. At HMH, Sue is an active member of the Vascular Access Device Team. She has experience as an ICU nurse, evening nursing supervisor, and nurse educator, with responsibility for teaching the IV course. Sue has just completed her term on the INS National Council on Education. Sue has been a CRNI® since 2008 and also has nurse executive, advanced certification.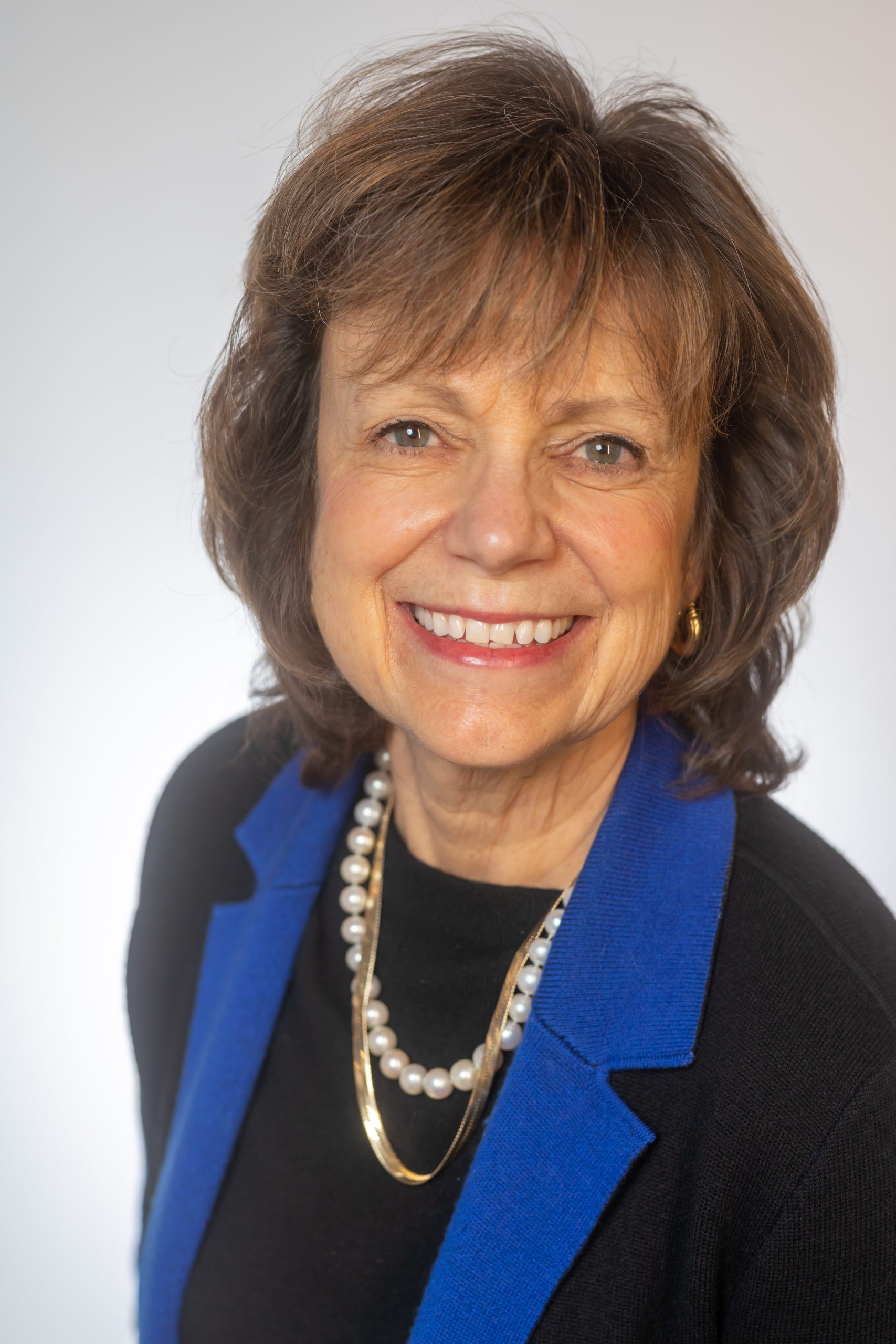 Joan Couden
BSN, RN, CRNI®
Secretary-Treasurer 
Joan Couden is currently the Vice President, Nursing, at Option Care Health; a position she has held since 2017. Prior to this role, Joan held multiple clinical and operational roles in infusion and home health services. Joan received her BSN from The Ohio State University and her CRNI in 2019.
In her more than 25 years in the home infusion industry, she leaned on the INS standards and policies as the "North Star" for infusion nursing. Upon assuming the VP, Nursing role, she looked to INS and the credentials that come from obtaining a CRNI for support in developing a career ladder for nursing with Option Care Health. She is passionate about the practice of nursing and once they developed the "Certified Infusion Nurse" role, decided she needed to "eat her own cooking" and prepare for and sit for the exam herself. She has now challenged all of her direct reports to do the same as she firmly believes that the knowledge obtained through this certification can ensure that we guide through evidence based principles and support patient safety and clinical excellence in all we do.  Joan has attended multiple INS conferences and presented a poster in 2018 on "Peripheral Infusion Success Rates in Home Infusion".  She looks forward to giving back to the Infusion Nurses Society through her board appointment as she believes she owes them a debt of gratitude for all they have done to elevate the practice of infusion nursing.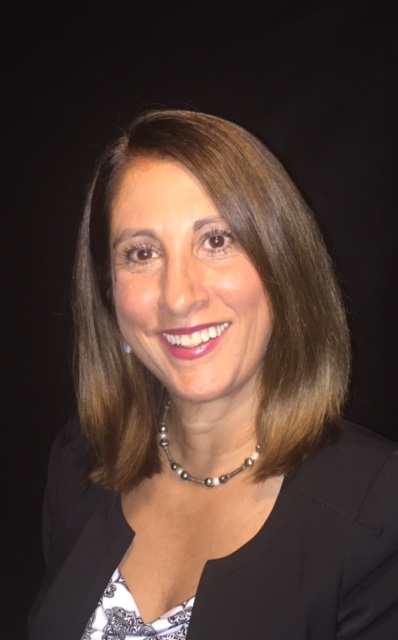 Nancy Bowles
MHA, RN, OCN®, CRNI®, NEA-BE, CPC-A
Director-at-Large
Nancy is a registered nurse with 40 years of experience and 33 years in leadership positions. Currently, Nancy serves as senior director of nursing at the Schar Cancer Institute (part of the Inova Health System) in Fairfax, Virginia. Nancy received a BSN from McKendree University in Lebanon, Illinoisand an MHA from Webster University in Webster Groves, Missouri. She is holds numerous certifications with experience in inpatient pediatric oncology, outpatient adult oncology, and infusion therapy. Nancy has been an INS member and a CRNI® since 2003.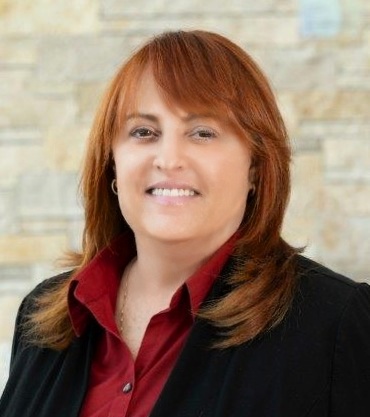 Pamela McIntyre
MSN, RN, CRNI®, Ig-CN
Director-at-Large
Pamela McIntyre is the vice president of clinical services at Paragon Healthcare, where she is responsible for clinical integrity, serves as the senior manager integrating business development with clinical staff and operations, and oversees home health and infusion nursing divisions. She graduated with her ADN in 1984 and holds a MS in nursing leadership and administration from Capella University. Pamela is a member of IgNS, NHIA, and Sigma Theta Tau, and was chairperson for the American Cancer Society Relay for Life for 3 years. McIntyre has been a member of INS since 2016, obtained her CRNI® certification in 2018, and is a reviewer for the Journal of Infusion Nursing.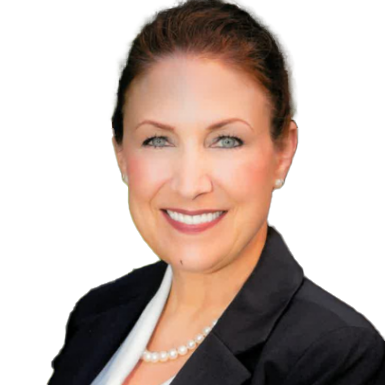 Mary Alexander
MA, RN, CRNI®, CAE, FAAN
Chief Executive Officer
Mary serves as chief executive officer of INS and INCC. As INS CEO, she is responsible for the management of an international, nonprofit specialty nursing organization of more than 5,000 members and for providing the consistent delivery of the highest-quality education and professional services. Mary's role has taken her across the country and around the globe where she has delivered infusion education programs to clinicians in Armenia and China and established relationships with international colleagues from Europe to South America, Asia Pacific, and everywhere in between. As INCC CEO, Mary oversees the certified registered nurse infusion (CRNI® ) credentialing program, and she works with other nursing organizations in the U.S. and worldwide to further knowledge of and the practice of infusion therapy. Mary is also editor of the Journal of Infusion Nursing, INS' scientific, research-based, peer-reviewed publication.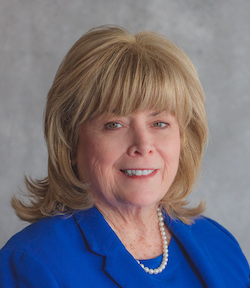 About INS
The Infusion Nurses Society (INS) is an international nonprofit organization representing infusion nurses and other clinicians  who are engaged in the specialty practice of infusion therapy.
Contact Us
One Edgewater Drive
Suite 209
Norwood, MA 02062
Phone: (781) 440-9408
Fax: (781) 440-9409
Email: ins@ins1.org