Angelia Sims
MSN, RN, CRNI®, OCN®
President
Angie is the manager of nursing services for Compass Oncology in the Portland, Oregon/Vancouver, Washington area, where she oversees infusion operations and activities across 3 states. Angie has experience in oncology and outpatient infusion service and has managed an IV team, dialysis unit, and outpatient infusion unit. She has served on the INCC RN exam council and on the INS board of directors as a director-at-large. Angie previously served as president of her local INS chapter and was named INS chapter president of the year in 2010. She had presented at numerous conferences, reviewed policy and procedure manuals, and contributed to the revised edition of IV Therapy Made Incredibly Easy. Angie has been a CRNI® since 1999 and an OCN® since 2000.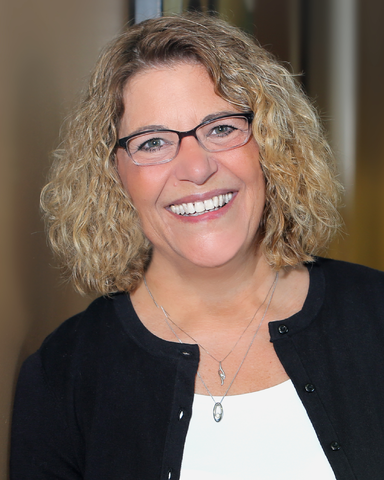 Sue WEaver
PhD, RN, CRNI®, NEA-BC
President Elect
Sue Weaver, PhD, RN, CRNI®, NEA-BC, has been a nurse for more than 30 years. She has a PhD in nursing and a master's degree in nursing with a focus in nursing administration. Currently, Sue is a nurse scientist at Hackensack Meridian Health (HMH), Ann May Center for Nursing and the New Jersey Collaborating Center for Nursing, with a program of research on the nursing workforce. She has published her work in multiple peer-reviewed nursing journals and presented at state and national conferences. At HMH, Sue is an active member of the Vascular Access Device Team. She has experience as an ICU nurse, evening nursing supervisor, and nurse educator, with responsibility for teaching the IV course. Sue has just completed her term on the INS National Council on Education. Sue has been a CRNI® since 2008 and also has nurse executive, advanced certification.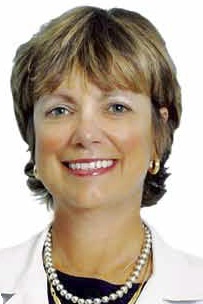 LYNN DEUTSCH
MSN, RN, CRNI®, VA-BC
Presidential Advisor
Lynn has worked in home and ambulatory infusion nursing and vascular access for more than 2 decades. She is currently an associate professor of nursing at Austin Community College, where she teaches infusion therapy in a clinical setting to students studying to become registered nurses. Lynn is also a member of the vascular access team at the Seton Family of Hospitals in Austin, Texas. From 2001 to 2005, Lynn served as secretary/membership chair for the Northern California Infusion Nurses Society chapter. She has been a CRNI® since 1997, and in 2015 she was named CRNI® of the Year. Lynn is also an editorial reviewer for the Journal of Infusion Nursing.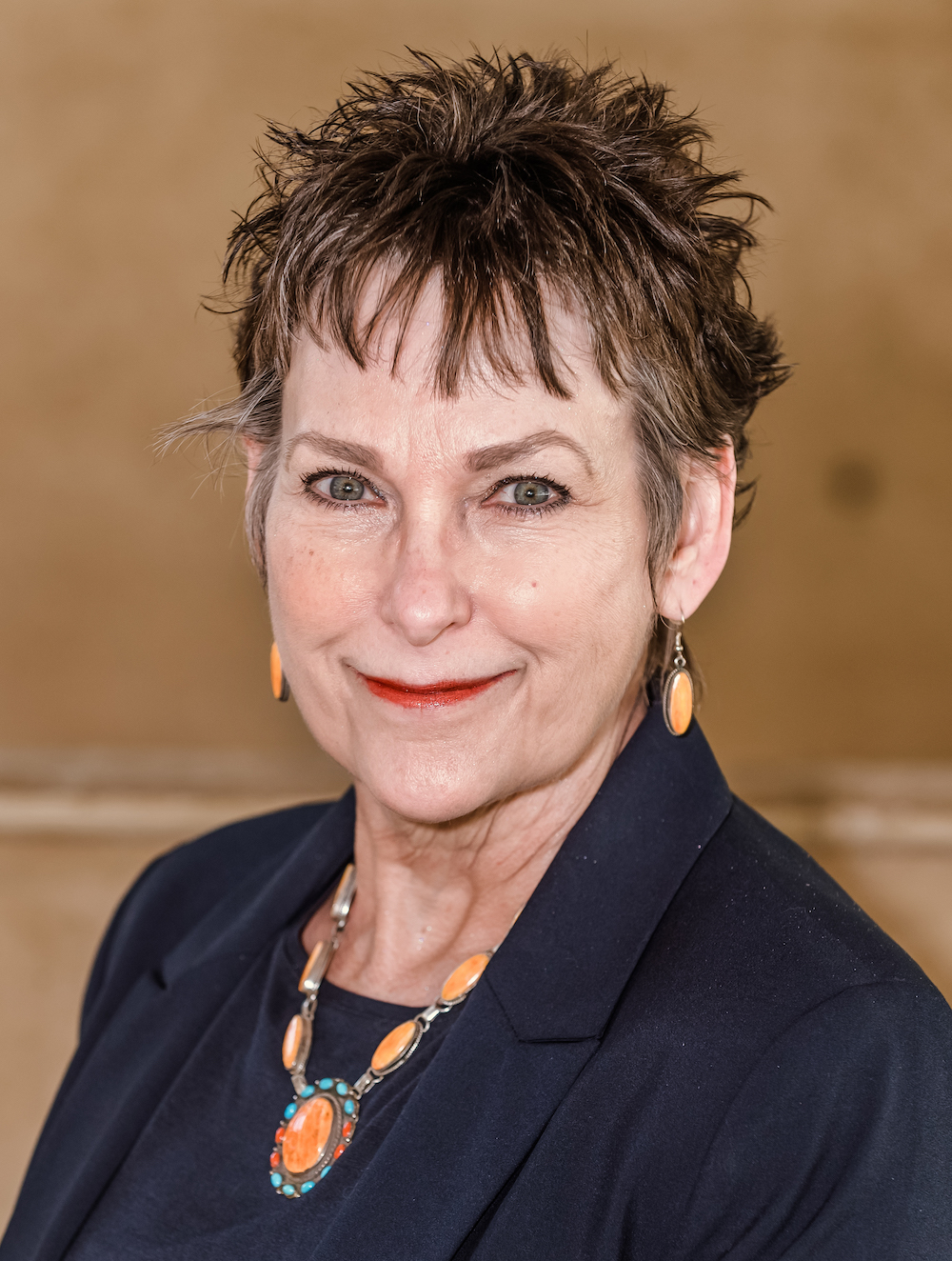 Inez Nichols
DNP, FNP-BC, CRNI®, VA-BC®, IgCN
Secretary/Treasurer
Inez is currently a nurse practitioner at Emory Healthcare Vascular Access Team in Atlanta, Georgia and an ARNP at Baya Urgent Care in Lake City, Florida. She has experience in acute and primary care, as well as incorporating patient education, nursing education, and outcomes monitoring related to infusion therapy. Inez has served as INS Southeast Regional chapter liaison, INCC RN Examination Council member and secretary, a JIN editorial reviewer, and a Vesicant Task Force integrative review committee member. She is a national speaker on the use of ultrasound and microintroducer technique for adult and pediatric PICC placement procedures.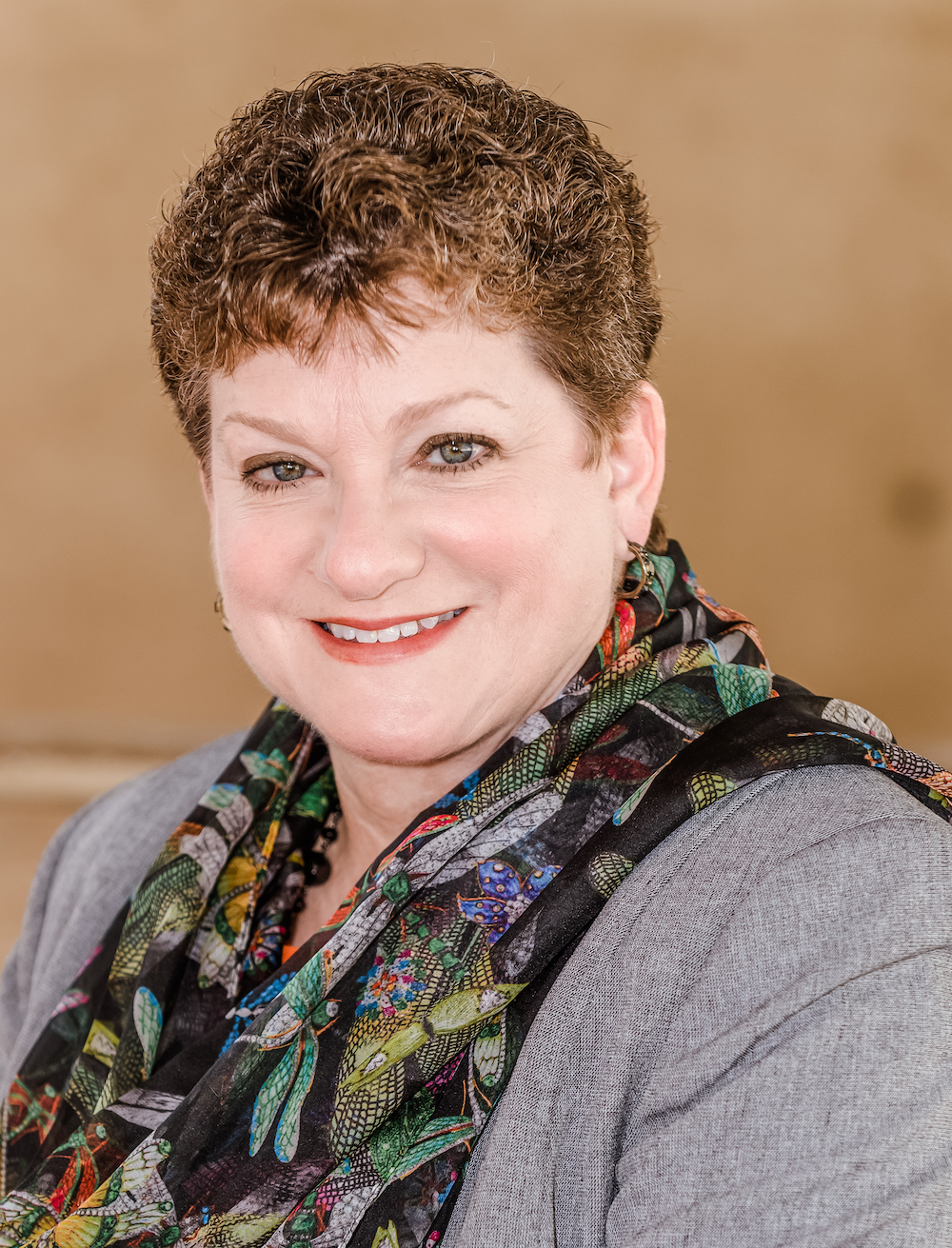 Nancy Bowles
MHA, RN, OCN®, CRNI®, NEA-BE, CPC-A
Director-at-Large
Nancy is a registered nurse with 40 years of experience and 33 years in leadership positions. Currently, Nancy serves as senior director of nursing at the Schar Cancer Institute (part of the Inova Health System) in Fairfax, Virginia. Nancy received a BSN from McKendree University in Lebanon, Illinoisand an MHA from Webster University in Webster Groves, Missouri. She is holds numerous certifications with experience in inpatient pediatric oncology, outpatient adult oncology, and infusion therapy. Nancy has been an INS member and a CRNI® since 2003.
Angela Skelton
BSN, RN, CRNI®
Director-at-Large
Angela has more than 20 years of nursing experience, with a background in long-term care, critical care, ambulatory surgery, and infusion nursing. Currently, she is manager of outpatient chemotherapy/infusion services at United Regional Health Care System in Wichita Falls, Texas, where she has practiced for the past 19 years. During her tenure at United Regional, she chaired its central line-associated bloodstream infection improvement and value analysis teams and was a clinical cochair of its Commission on Cancer. She has also been involved in community outreach through nursing and other infusion-related programs. Angela has been actively involved with INS since 2010 and obtained CRNI® certification in 2011. She is also an active member and leader in the DFW Longhorn Chapter, having held the offices of president and program chair. 
John S. Garrett, MD, FACEP, currently serves as the chief patient safety officer at Baylor University Medical Center and the vice chief quality officer for Integrative Emergency Services. After completing his training and fellowship in emergency medicine at Carolinas Medical Center, Dr. Garrett relocated to Baylor University Medical Center. Over the past decade, his research efforts have focused on patient safety and implementation science: bringing the newest developments in patient safety and resuscitation science to the Baylor Scott and White health system. His approach focuses on the development of care systems aimed at eradicating avoidable patient harms.
Mary Alexander
MA, RN, CRNI®, CAE, FAAN
Chief Executive Officer
Mary serves as chief executive officer of INS and INCC. As INS CEO, she is responsible for the management of an international, nonprofit specialty nursing organization of more than 6,000 members and for providing the consistent delivery of the highest-quality education and professional services. Mary's role has taken her across the country and around the globe where she has delivered infusion education programs to clinicians in Armenia and China and established relationships with international colleagues from Europe to South America, Asia Pacific, and everywhere in between. As INCC CEO, Mary oversees the certified registered nurse infusion (CRNI® ) credentialing program, and she works with other nursing organizations in the U.S. and worldwide to further knowledge of and the practice of infusion therapy. Mary is also editor of the Journal of Infusion Nursing, INS' scientific, research-based, peer-reviewed publication.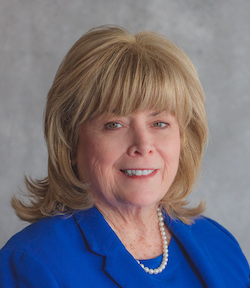 About INS
The Infusion Nurses Society (INS) is an international nonprofit organization representing infusion nurses and other clinicians  who are engaged in the specialty practice of infusion therapy.
Join Today >
Contact Us
One Edgewater Drive
Suite 209
Norwood, MA 02062
Phone: (781) 440-9408
Fax: (781) 440-9409
Email: ins@ins1.org