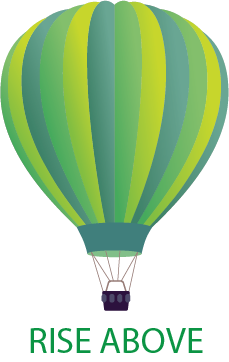 Intro to CRNI® Exam Virtual Town Hall
Do you have what it takes to become a CRNI®?
CRNI® Testimonial – Hear how the CRNI® credential made a difference for these nurses.
Congratulations on becoming CRNI® certified! It's time to spread the news!
Tools and resources to maximize, maintain and explain the value of your CRNI® credential:
We are here to help! Stay connected with Infusion Nurses Certification Corporation (INCC), your CRNI® certification organization:
About INS
The Infusion Nurses Society (INS) is an international nonprofit organization representing infusion nurses and other clinicians  who are engaged in the specialty practice of infusion therapy.
Contact Us
One Edgewater Drive
Suite 209
Norwood, MA 02062
Phone: (781) 440-9408
Fax: (781) 440-9409
Email: ins@ins1.org