CORPORATE MEMBERSHIP SPONSORS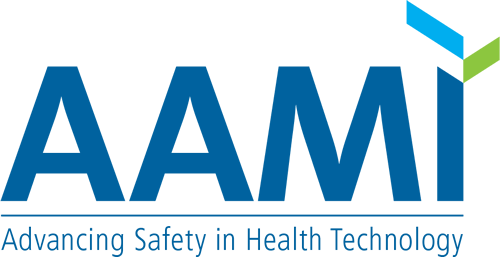 AAMI – Association for the Advancement of Medical Instrumentation
The Association for the Advancement of Medical Instrumentation

®

(AAMI) is a nonprofit organization founded in 1967. It is a diverse community of more than 8,000 professionals united by one important mission—the development, management, and use of safe and effective health technology.

ANA – (INS is an organizational affiliate)
Nurses advancing our profession to improve health for all.

B. Braun – (Website, LEARNING CENTER)
Braun Medical Inc., a leader in infusion therapy and pain management, develops, manufactures, and markets innovative medical products and services to the healthcare industry. The company is committed to eliminating preventable treatment errors and enhancing patient, clinician and environmental safety.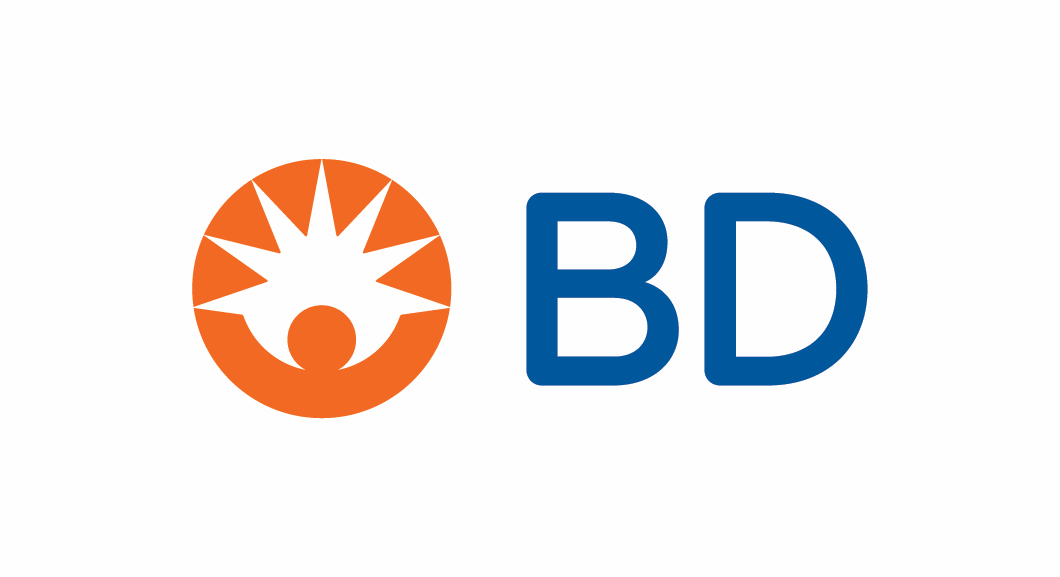 BD – (Fundamentals Program)
With more than a century of experience and our global reach, BD leads in patient and healthcare worker safety and the technologies that enable medical research and clinical laboratories.
Chamberlain University (discount)
Chamberlain University has a 130-year history preparing extraordinary nursing graduates and healthcare professionals. The University offers the degree programs and options, resources and support to help you succeed.

NSNA – National Student Nurses Association
NSNA is dedicated to fostering the professional development of nursing students. With 60,000 members nationwide, NSNA is the voice of the future of ​the nursing profession.

NSO – Nurses Service Organization
NSO is the largest provider of nurse's malpractice insurance in the country and is endorsed by more than 30 national and state nursing associations.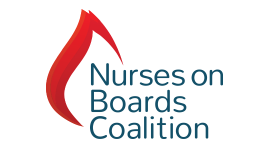 NOBC – Nurses on Boards Coalition
Our goal is to improve the health of communities and the nation through the service of nurses on boards and other bodies. All boards benefit from the unique perspective of nurses to achieve the goals of improved health and efficient and effective health care systems at the local, state and national levels.
About INS
The Infusion Nurses Society (INS) is an international nonprofit organization representing infusion nurses and other clinicians  who are engaged in the specialty practice of infusion therapy.
Join Today >
Contact Us
One Edgewater Drive
Suite 209
Norwood, MA 02062
Phone: (781) 440-9408
Fax: (781) 440-9409
Email: ins@ins1.org