Infusion Nurses Certification Corporation
Myra L. Swintz,
MSN, RN, AGCNS-BC, CRNI® 
Chair
Myra has specialized in home infusion therapy since beginning her home care career in 1999. She currently splits her time between teaching BSN students at Indiana University South Bend and providing home health nursing for St. Joseph VNA Home Care/ Trinity Health at Home in Mishawaka, Indiana. In her positions, Myra stresses the role of the nurse in nurse-directed care and in approaching each patient holistically. As a board-certified clinical nurse specialist, she incorporates research to bring evidence-based practice to the forefront of patient care services and to provide best nursing practice at the patient's bedside and in their homes. Myra has been an RN for 37 years and a CRNI® for 9 years, and was certified in psychiatric and mental health nursing for 15 years (1988-2003). Passionate about supporting nurses' continued competence as well as advancing the practice of nursing, Myra is a strong advocate for life-long learning and certification.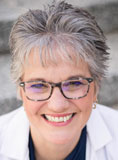 Britt M. Meyer,
PhD, RN, CRNI®, VA-BC, NE-BC
Chair Elect
Dr. Meyer is a Duke University School of Nursing Quality Implementation Scholar who provides leadership for vascular access and infusion practices at Duke University Health System. She is currently involved in a variety of research projects aimed at improving patient outcomes related to vascular access and infusion therapy and joined INCC to promote the specialty of infusion nursing and to foster the reputation of the CRNI credential.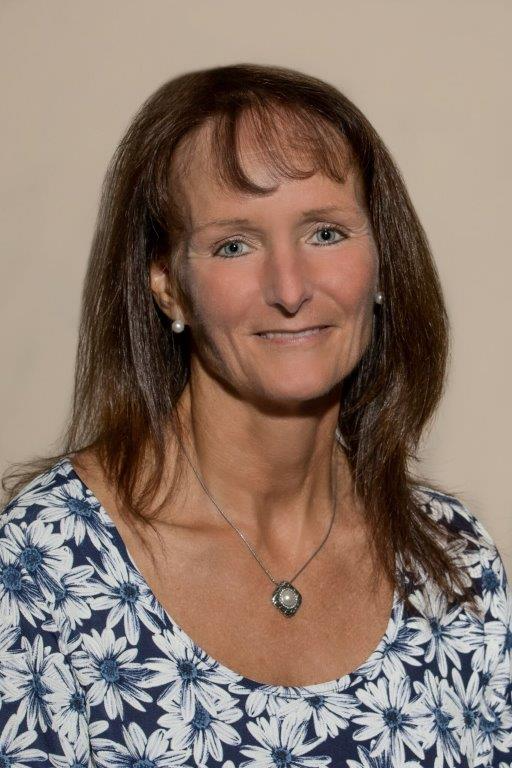 Mary has been a nurse for more than 34 years. For the past 13 years, she has worked in the outpatient infusion center of Firelands Regional Medical Center in Sandusky, Ohio. She has led that department since 2013. Mary is also a nurse educator with a focus on central vascular access, and serves on hospital committees that address improving central vascular access policies and procedures. She has been a member of INS and a CRNI® since 2009. She currently resides in Port Clinton, Ohio.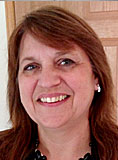 Peg Gruenemeier,
BSN, RN, CHC, CRNI®
Director
Peg Gruenemeier is the group associate vice president, nursing, quality and compliance for Diplomat Specialty Infusion Group in Cincinnati, Ohio, where she provides supervision and support for nursing, quality, compliance, education, and accreditation. She has been a nurse for 30 years with experience in critical care, home infusion, specialty pharmacy, older and adult mental health. Peg has been in nursing and operations management for more than 20 years in various roles. She received her BSN from Ohio University and nursing diploma from Deaconess Hospital School of Nursing. She holds certifications in infusion therapy and health care compliance. She has published multiple posters related to infusion therapy and patient outcomes. Peg is a member of the National Home Infusion Association, Infusion Nurses Society, Immunoglobulin National Society, and Health Care Compliance Association.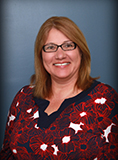 Felicia Schaps
MSN-Ed, RN, CRNI®, OCN®, CNSC, lgCN, VA-BC
Director
Felicia has been an RN for over 30 years, with the majority of her career in home infusion. She is currently Vice President of Nursing and Clinical Compliance for ContinuumRx, a regional home infusion pharmacy. Felicia has been actively involved with INS in a variety of roles: she served on the RN Exam Council for several years, was INS President in 2018-2019, has been a reviewer for the Journal of Infusing Nursing, and is the cochair of the Diversity, Equity, and Inclusion Task Force.
Felicia was named as a fellow for the National Home Infusion Association in 2021, the inaugural year of the program. Competition included some of the most highly qualified infusion professionals.
Felicia joined INCC to help promote excellent infusion nursing knowledge, as evidenced by obtaining the CRNI® credential. Her nursing career has focused on education of the nurse and the patient.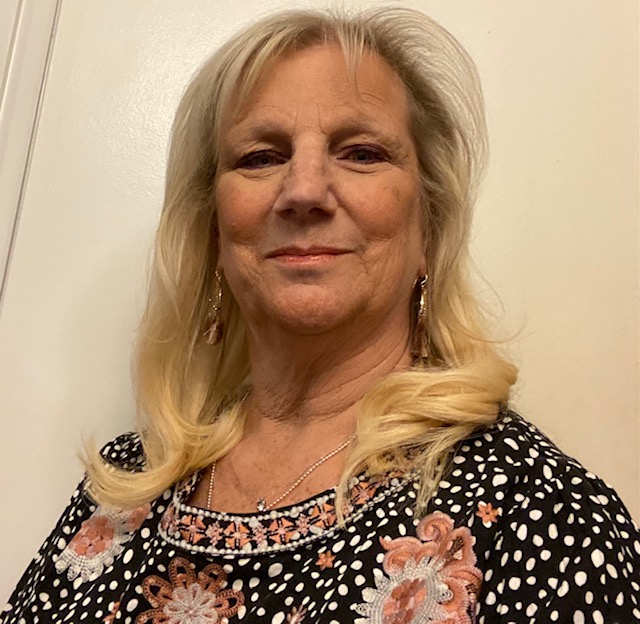 Trisha Cakanic,
BSN, RN, CRNI®, OCN® 
Director
Trisha has been a registered nurse since 2003, and is currently employed as a nursing professional development generalist on the Medical Surgical Unit at Aurora Medical Center, Summit. Trisha holds a master's degree in nursing education from Grand Canyon University. She has been an OCN® since 2009 and earned her CRNI® in 2018. A member of numerous professional nursing organizations, Trisha has been a member of INS since 2009 and is currently on the board of the local INS chapter in Wisconsin. She passionately believes that certification builds the foundation for continuing education and professional growth.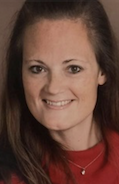 Kathy has an extensive background in business management, communications, and customer service. She currently co-owns a family restaurant in Norfolk, Virginia, which has operated in its current location since 1934. Kathy began working there when she was eleven and has continued to work there for 44 years. She is a former technology integration specialist and teacher, having retired after 15 years at Norfolk Collegiate School. Kathy is active in her community as a volunteer and mentor dog walker at Chesapeake Animal Services, a local shelter. She has a bachelor's degree in rhetoric and communications from the University of Virginia as well as a master's degree in business administration from Old Dominion University.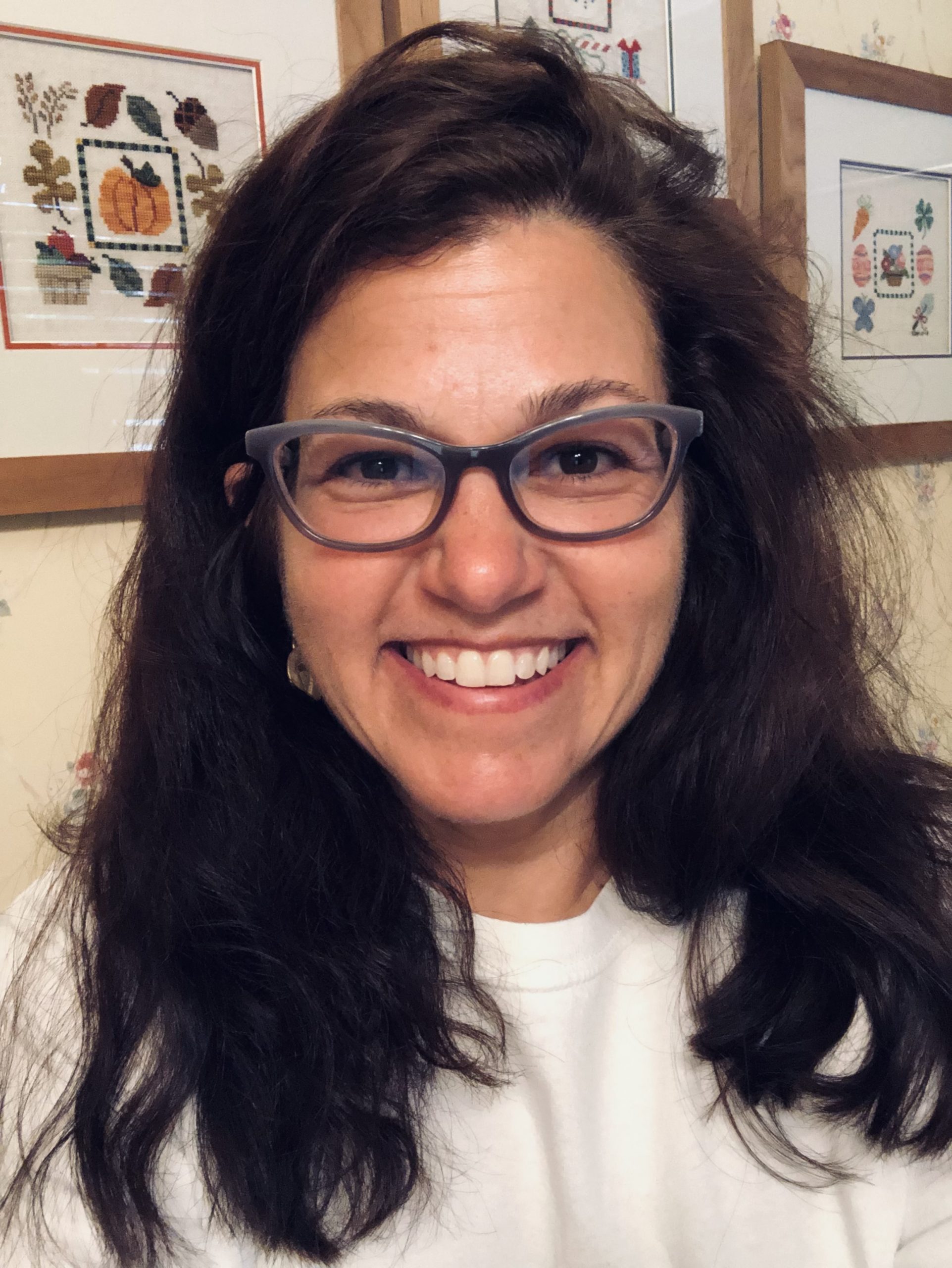 Mary Alexander
MA, RN, CRNI®, CAE, FAAN
Chief Executive Officer
Mary serves as chief executive officer of INS and INCC. As INS CEO, she is responsible for the management of an international, nonprofit specialty nursing organization of more than 6,000 members and for providing the consistent delivery of the highest-quality education and professional services. Mary's role has taken her across the country and around the globe where she has delivered infusion education programs to clinicians in Armenia and China and established relationships with international colleagues from Europe to South America, Asia Pacific, and everywhere in between. As INCC CEO, Mary oversees the certified registered nurse infusion (CRNI® ) credentialing program, and she works with other nursing organizations in the U.S. and worldwide to further knowledge of and the practice of infusion therapy. Mary is also editor of the Journal of Infusion Nursing, INS' scientific, research-based, peer-reviewed publication.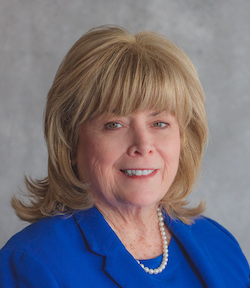 About INS
The Infusion Nurses Society (INS) is an international nonprofit organization representing infusion nurses and other clinicians  who are engaged in the specialty practice of infusion therapy.
Contact Us
One Edgewater Drive
Suite 209
Norwood, MA 02062
Phone: (781) 440-9408
Fax: (781) 440-9409
Email: ins@ins1.org