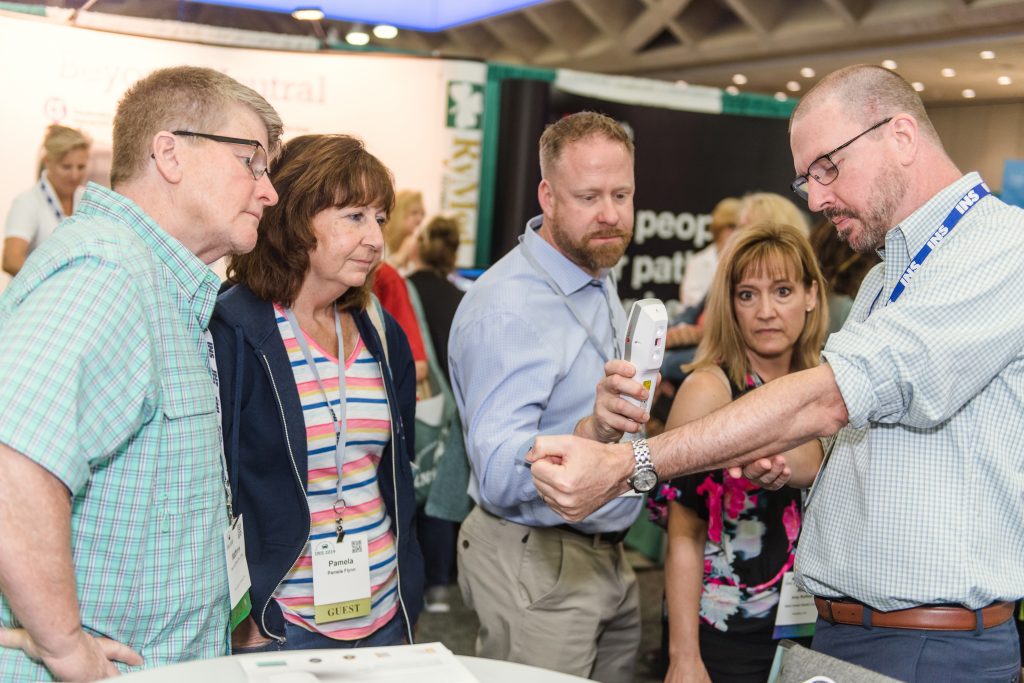 Educational Programming
INS Educational Programming provides the chance to learn directly from infusion experts, get hands-on access to the latest technologies and share your experience and expertise with hundreds of infusion professionals. INS has expanded our resources, providing more educational programming virtually and in person.
Annual Meeting
In person educational experience featuring industry leaders, an exhibit hall with emerging technologies, and networking opportunities.
Virtual Infusion Education
Delivers evidence-based infusion programming live and on-demand to attendees around the world.
Speaking Opportunities
Learn more about speaking at a national conference both in person and virtually.
Media & Promotional Guide
Digital advertising opportunities and educational sponsorship available.
Want to be a part of our next conference or event?
About INS
The Infusion Nurses Society (INS) is an international nonprofit organization representing infusion nurses and other clinicians  who are engaged in the specialty practice of infusion therapy.
Contact Us
One Edgewater Drive
Suite 209
Norwood, MA 02062
Phone: (781) 440-9408
Fax: (781) 440-9409
Email: ins@ins1.org