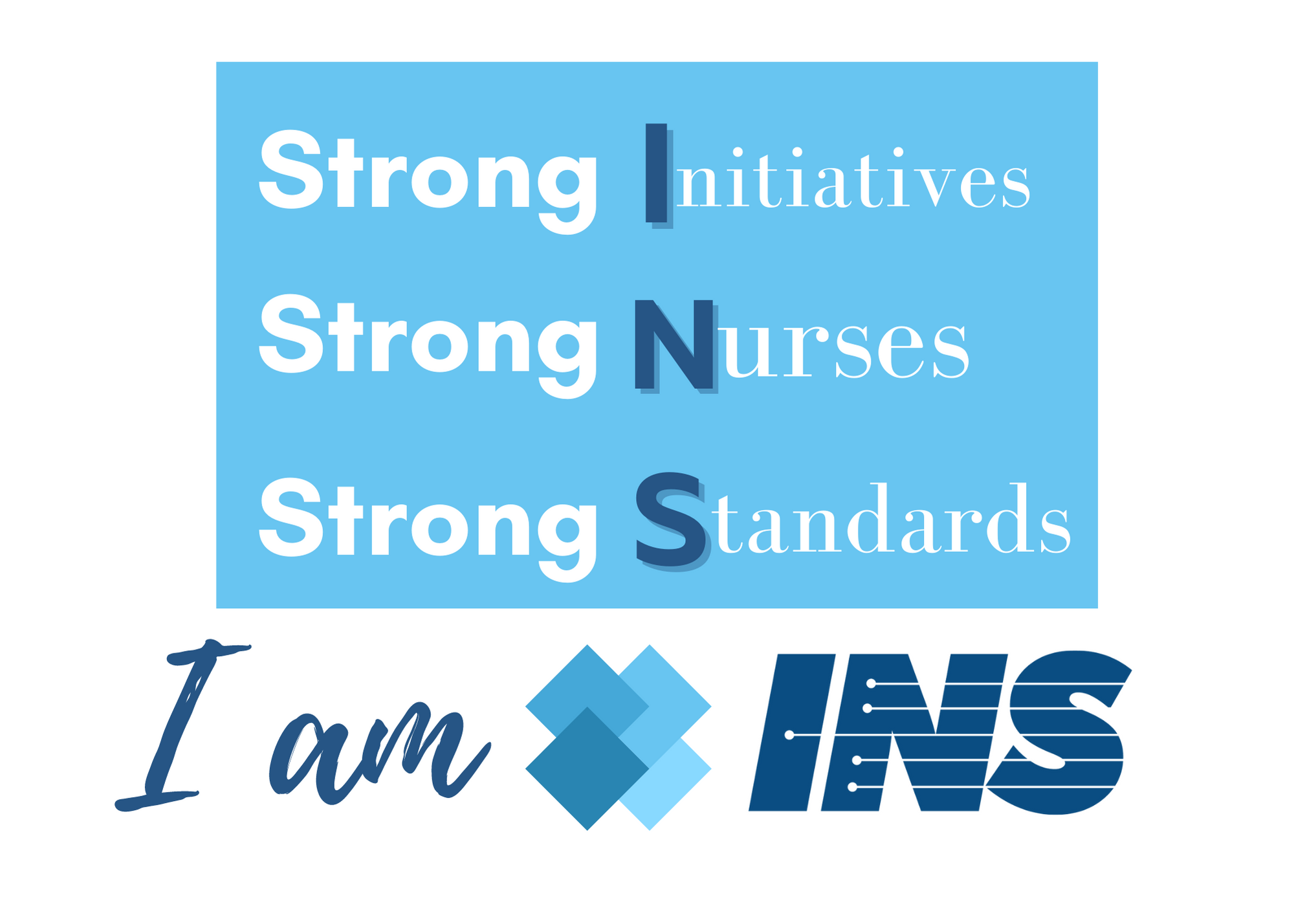 INS celebrates IV Nurse Day each year on January 25th, to recognize the decades of continuing education, advocacy, and professional development that have driven the infusion specialty. This year's theme, "INS Strong," speaks to what makes INS and our members so strong – initiatives, nurses, and standards. 
Show appreciation for your profession, staff, colleagues or friends with IV Nurse themed gifts and apparel!
Check out the video for IV Nurse Day 2022
About INS
The Infusion Nurses Society (INS) is an international nonprofit organization representing infusion nurses and other clinicians  who are engaged in the specialty practice of infusion therapy.
Contact Us
One Edgewater Drive
Suite 209
Norwood, MA 02062
Phone: (781) 440-9408
Fax: (781) 440-9409
Email: ins@ins1.org