INS Awards and Recognition
INS Awards and Recognition Program
The Infusion Excellence Award program recognizes leadership, education, research, innovation, and certification as categories most reflective of today's infusion nurse and the infusion specialty. By developing individual awards represented in these categories, INS and INCC will help honor INS member clinicians who have made significant contributions to their organizations and the infusion specialty.
INS members can nominate individuals within their professional community to receive these awards. Potential recipients will be determined by the INS Awards and Recognition Committee. Award recipients will be recognized on this web page, through an INS podcast, and in a special column in INSider.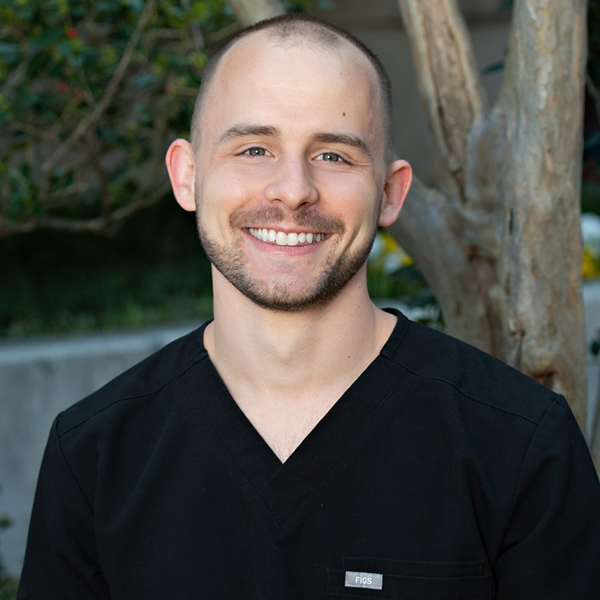 Innovation – presented annually to an infusion nurse or group of nurses from any practice area who has contributed to the clinical setting and/or organization through the development of innovative techniques, programs, or processes leading to improvements in infusion-based care.
Christopher Grimes BSN, RN, CRNI®
Chris has been a nurse (RN, BSN) for over 6 years, which began in the PICU/CICU at St. Christopher's Hospital for Children in Philadelphia, PA. He earned his CCRN certification after 2 years; and served as an innovative leader for both the unit-based and hospital-based Leadership committee, as well as the NDNQI Data Collection and Performance Improvement committees. Upon increasing patient safety, data collection efficiencies, and implementing a new treatment system, he then transitioned into a PICU/CICU/NICU travel nurse assignment with Children's National Medical Center in Washington, DC. He switched paths taking on a travel nurse role for infusion therapy at MedStar Georgetown University Hospital (MGUH) infusion clinic. He loves the opportunity it presented, he signed on full-time with aspirations to grow impacts to the patient population, nursing staff, and overall delivery of care for the infusion clinic, all while obtaining CRNI certification. Outside of work, Chris serves as President on the board of the INS local Northern Virginia chapter. In his free time, he enjoys spending it with family and friends, the beach, and traveling.
Chris recently grew into a newly created Nurse Coordinator position at the MGUH infusion clinic, to lead his team of nurses in providing the highest quality care possible. He coordinates educational in-service sessions with healthcare specialists and pharmaceutical representatives for his nursing staff, to ensure staff have recent, relevant, and important information in providing patient care. He worked with the IT team to switch handwritten questionnaires to an iPad application which is auto populated to patients' EMR. He is currently working with a multidisciplinary team to introduce medication scanning to bring even higher quality and efficiencies in patient safety and care delivery.
Chris is abundantly thankful for all the love and support provided by his partner, family, friends, colleagues, and patients who have helped sculpt him into the nurse he is today. Chris is excited for what the future holds: growth, opportunity, and fulfillment with deep passion for a career of serving those in need.
Learn About Our Awards
The program will recognize 6 individuals each year with an award given bimonthly in the following categories.
Click the badges below to learn more.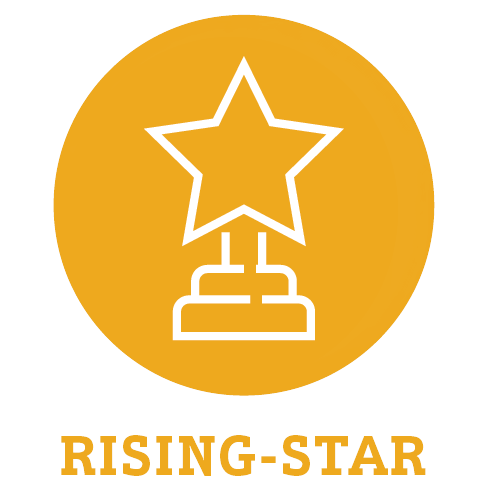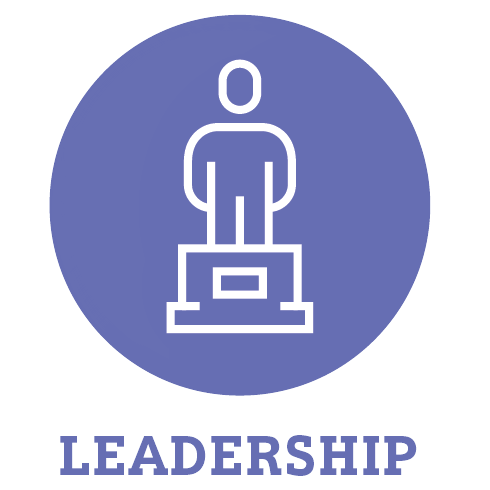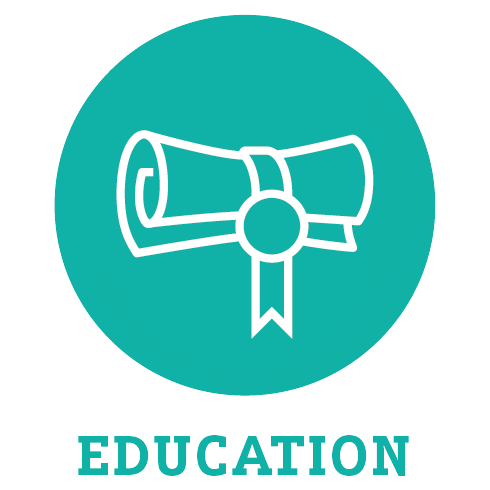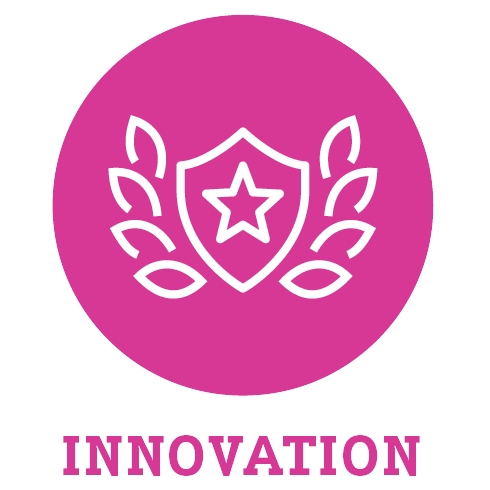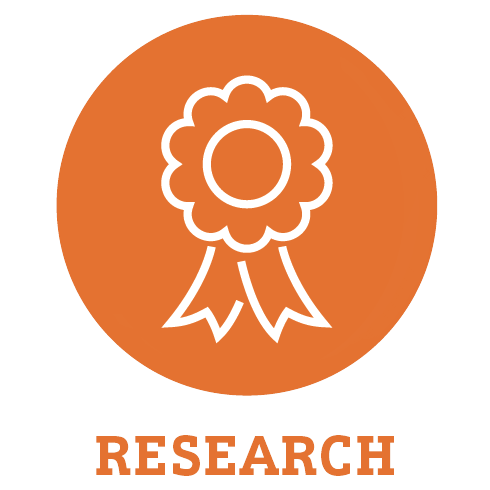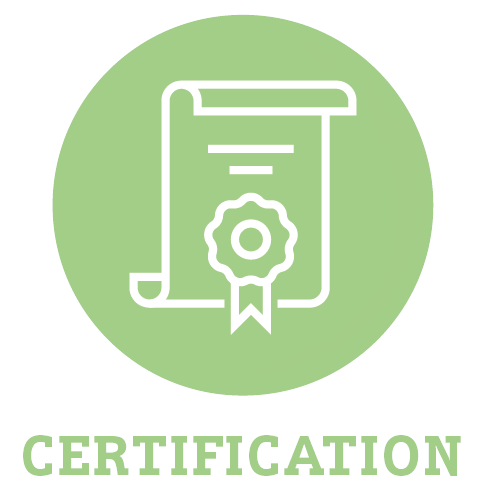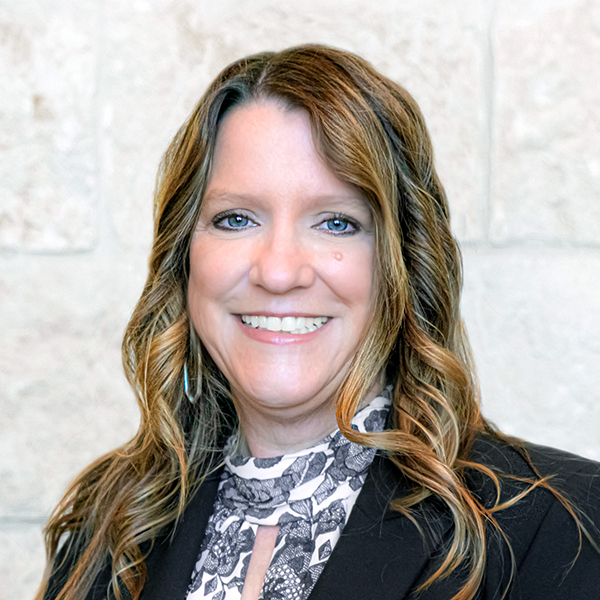 Cindy Sumrall, BSN, RN, CRNI®, IgCN
May 2021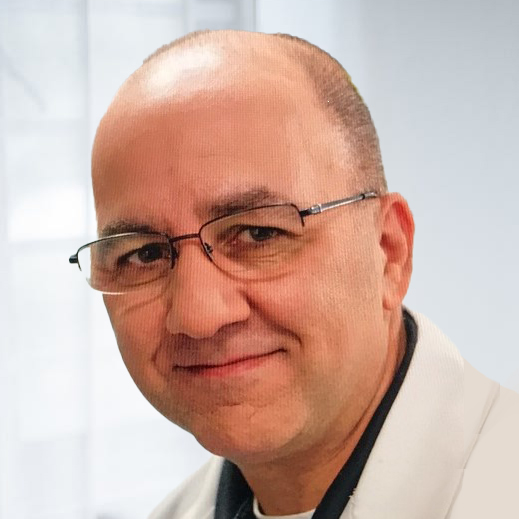 Marty Viegas, BSN, RN, CCRN, CPEN, CRNI®
March 2021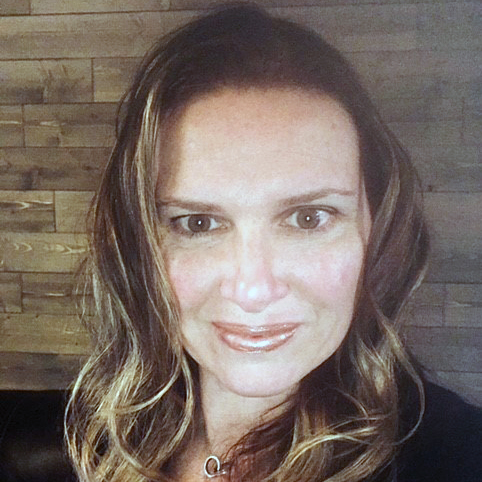 Heather Workman, BSN, RN, CRNI®
January 2021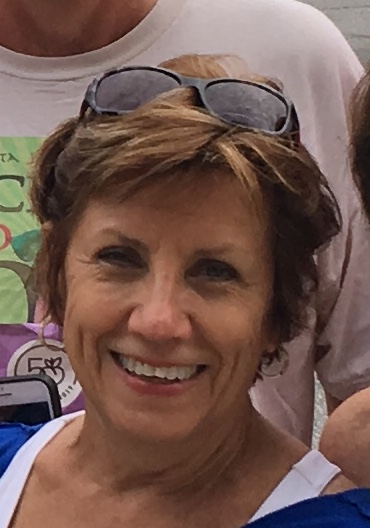 Ellen Marrs CRNI®, VA-BC
September 2020
About INS
The Infusion Nurses Society (INS) is an international nonprofit organization representing infusion nurses and other clinicians  who are engaged in the specialty practice of infusion therapy.
Join Today >
Contact Us
One Edgewater Drive
Suite 209
Norwood, MA 02062
Phone: (781) 440-9408
Fax: (781) 440-9409
Email: ins@ins1.org