INS Awards and Recognition
INS Awards and Recognition Program
The Infusion Excellence Award program recognizes leadership, education, research, innovation, and certification as categories most reflective of today's infusion nurse and the infusion specialty. By developing individual awards represented in these categories, INS and INCC will help honor INS member clinicians who have made significant contributions to their organizations and the infusion specialty.
INS members can nominate individuals within their professional community to receive these awards. Potential recipients will be determined by the INS Awards and Recognition Committee. Award recipients will be recognized on this web page, through an INS podcast, and in a special column in INSider.
The program will recognize 6 individuals each year with an award given bimonthly in the following categories: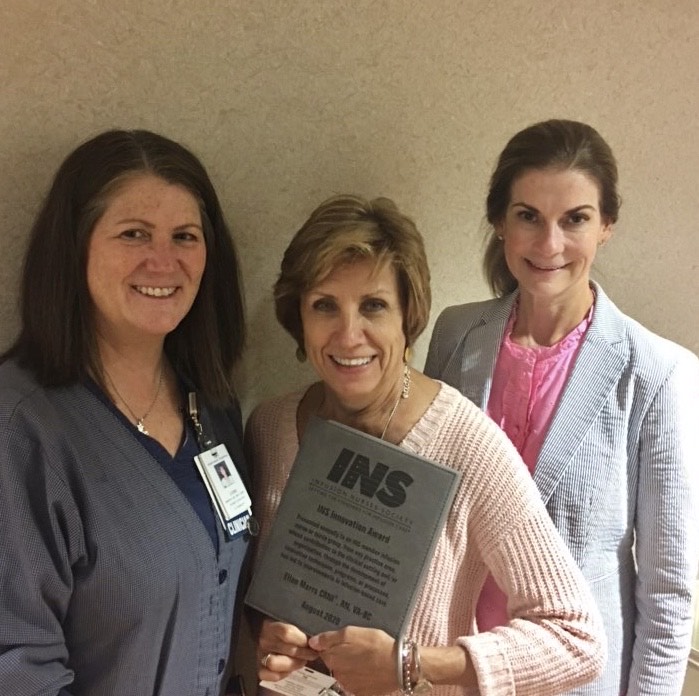 Ellen Marrs CRNI®, VA-BC
received her INS Innovation Award from Lori Brown CRNI®, BSN, RN, VA-BC and Judy Gardner Director of Pharmacy.
The INS Innovation Award is presented to an infusion nurse or group of nurses who has developed innovative techniques, programs, or processes that lead to improvements in infusion-based care. We are proud to bestow this award on Ellen Marrs, RN, CRNI, VA-BC.
Ellen serves as the Service Care Coordinator of IV Therapy at Northside Hospital in Atlanta, GA. As a long-time member of the hospital's IV team, Ellen recognized that the development of a Leadership Team was a necessity in order to maintain a high standard of consistent care for all their patients. In collaboration with Northside's leadership, Ellen identified a tier of leadership for IV Therapy Clinical Supervisors, IV Nurse Clinicians, and 50 IV RNs/PICC RNs. Through Ellen's leadership & diligent review and revision of policies and procedures, all of Northside's nurses now follow the same IV therapy policies, including MD offices, infusion centers, and surgical centers, across Georgia. In addition, clinical education opportunities are available to all nurses.
Beyond these clinical changes, Ellen's impact can be felt at a human element. While this is not always measurable, it has made a distinct impact not only on patients, but on the nursing staff as well. The nurses work as one team with one voice and over time, the entire IV Team has owned that voice as well. The Northside nursing team can point to Ellen's innovation as a big reason for their success.
INS offers Ellen our sincerest thanks and congratulations!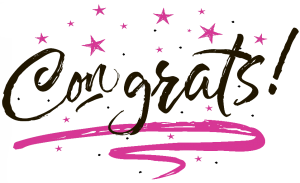 Learn About Our Awards
Click on the badges below to learn more about our awards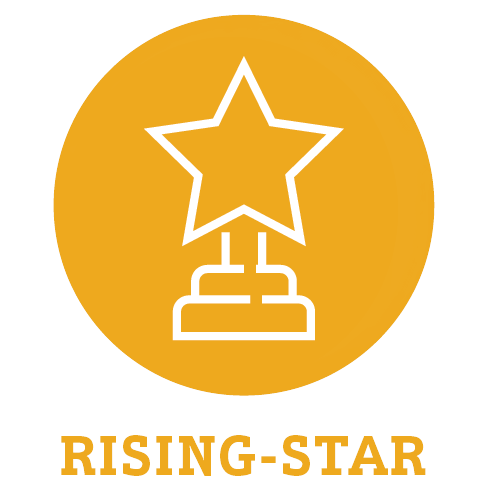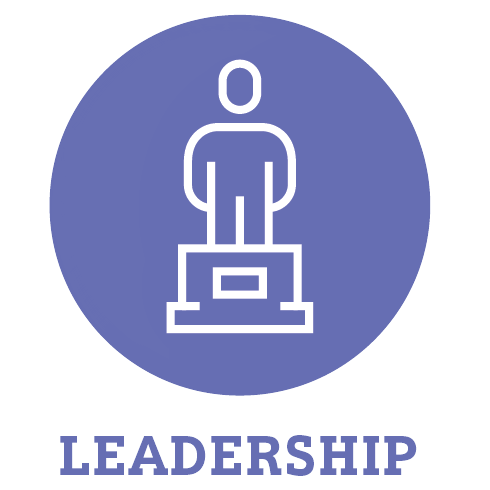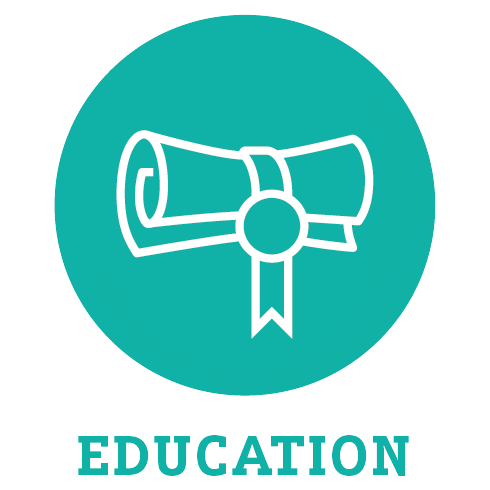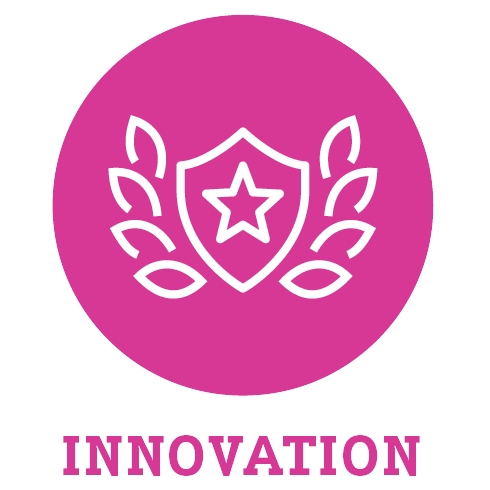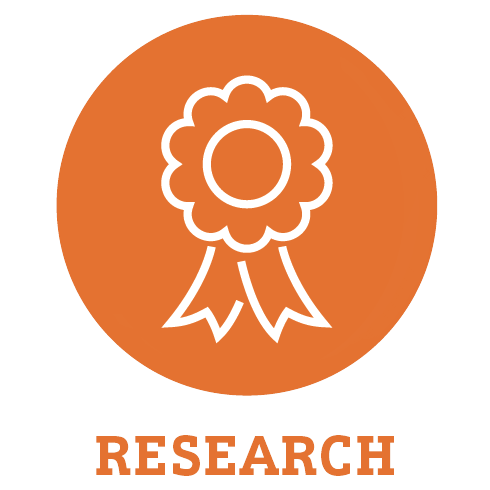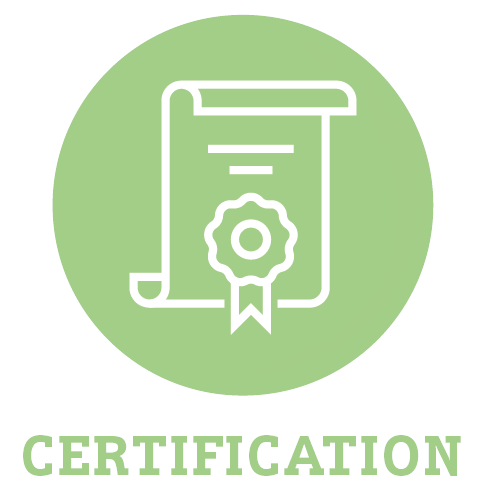 About INS
The Infusion Nurses Society (INS) is an international nonprofit organization representing infusion nurses and other clinicians  who are engaged in the specialty practice of infusion therapy.
Join Today >
Contact Us
One Edgewater Drive
Suite 209
Norwood, MA 02062
Phone: (781) 440-9408
Fax: (781) 440-9409
Email: ins@ins1.org