INS Awards and Recognition
INS Awards and Recognition Program
The Infusion Excellence Award program recognizes leadership, education, research, innovation, and certification as categories most reflective of today's infusion nurse and the infusion specialty. By developing individual awards represented in these categories, INS and INCC will help honor INS member clinicians who have made significant contributions to their organizations and the infusion specialty.
INS members can nominate individuals within their professional community to receive these awards. Potential recipients will be determined by the INS Awards and Recognition Committee. Award recipients will be recognized on this web page, through an INS podcast, and in a special column in INSider.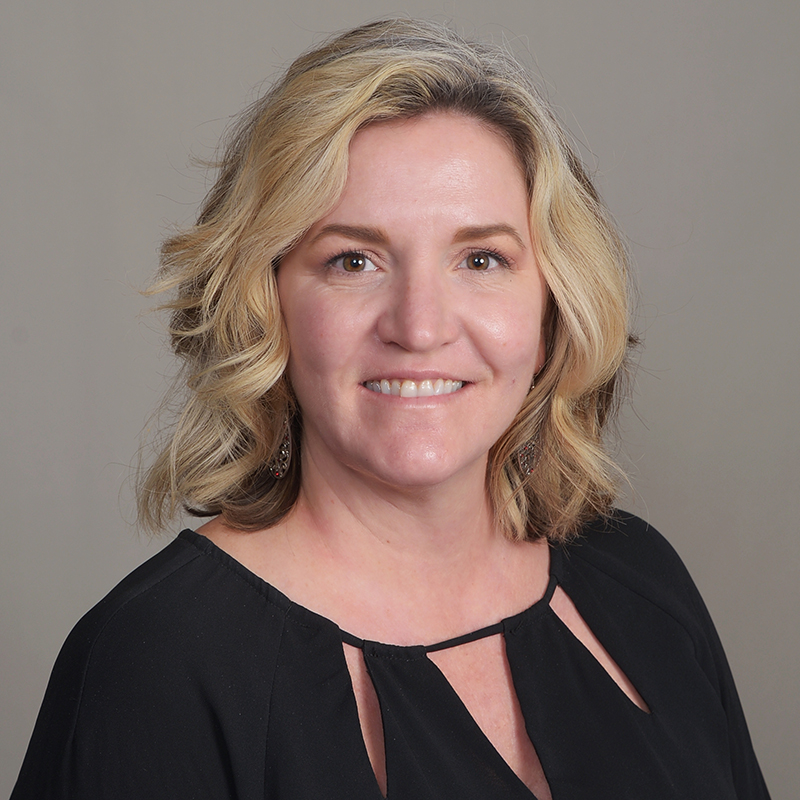 Rising Star Award:
Presented to an infusion nurse who is new to nursing and the infusion specialty (within last 5 years), has influenced the profession, and is poised for future contributions.
Jenny L'Heureux, CRNI®, RN
Jenny L'Heureux currently works at Fairview Home Infusion (FHI) in Minneapolis, MN as a Clinical Nurse Supervisor. She is responsible for onboarding new hires. In collaboration with nursing leaders, she clinically supports 80 FHI field nurses. Fairview Home Infusion is an infusion provider with over 30 years of experience, offering care for adults and children in 12 states.
In 2019, Jenny joined FHI as a home infusion nurse, teaching patients and caregivers how to administer medications, and providing RN administered medications in homes and infusion suites.
Jenny has worked in a variety of healthcare settings. She spent more than six years at home care agencies, has experience in hospitals, transitional care units, assisted living buildings, and schools.
Jenny received her R.N. degree from Excelsior College in New York in 2015.
She is currently in school for her BSN at Grand Canyon University.
Jenny and her husband have two adult sons and live in the Twin Cities area.
Learn About Our Awards
The program will recognize 6 individuals each year with an award given bimonthly in the following categories.
Click the badges below to learn more.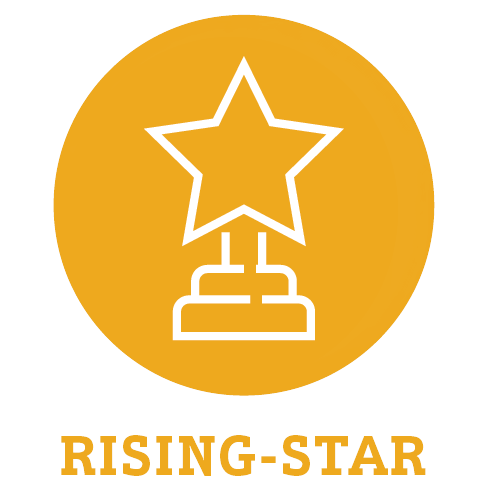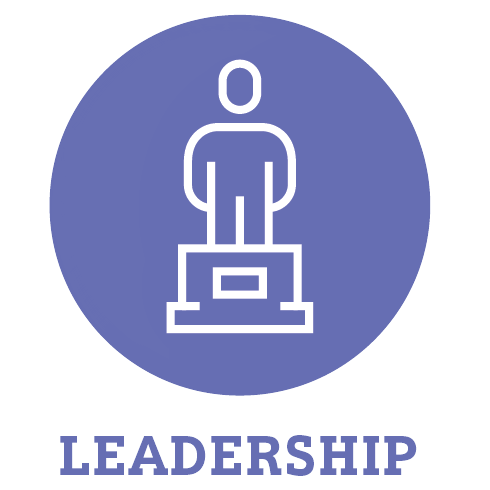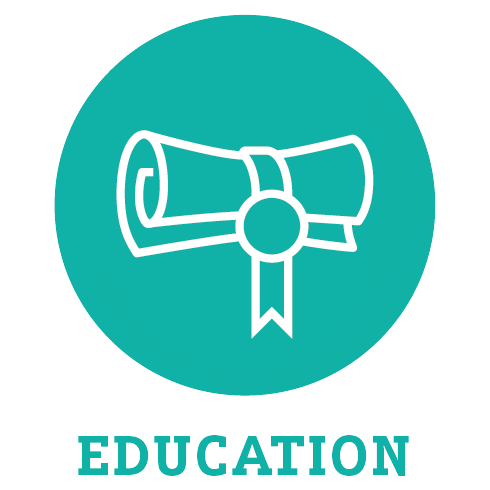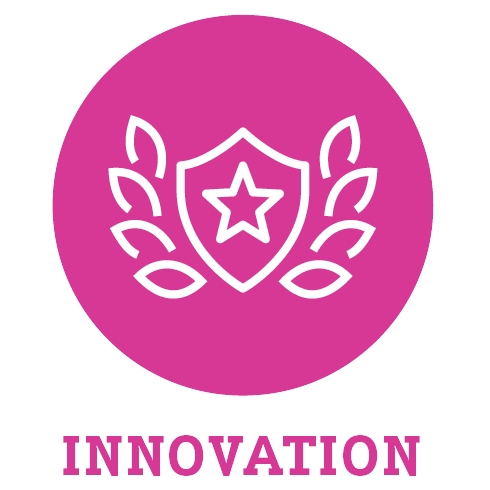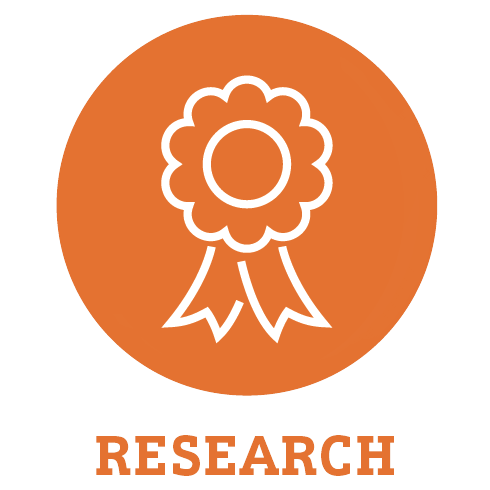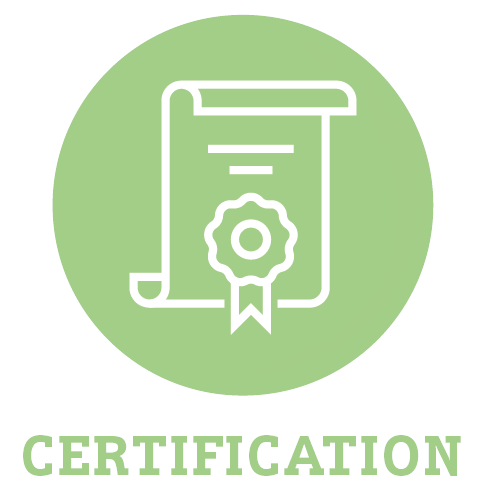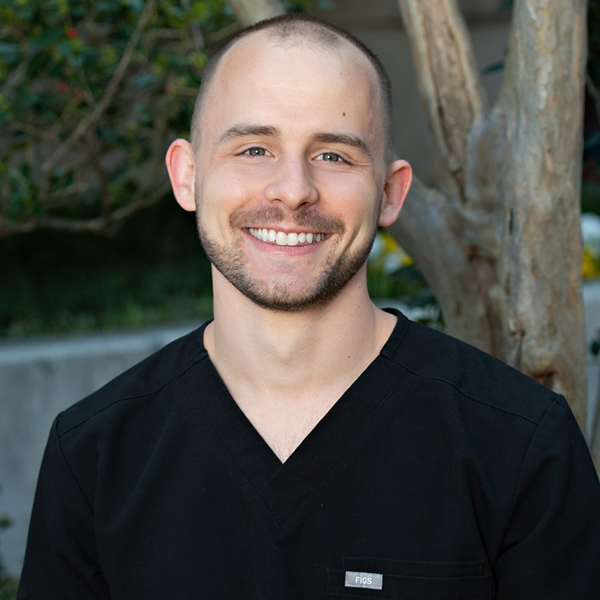 Christopher Grimes BSN, RN, CRNI®
September 2021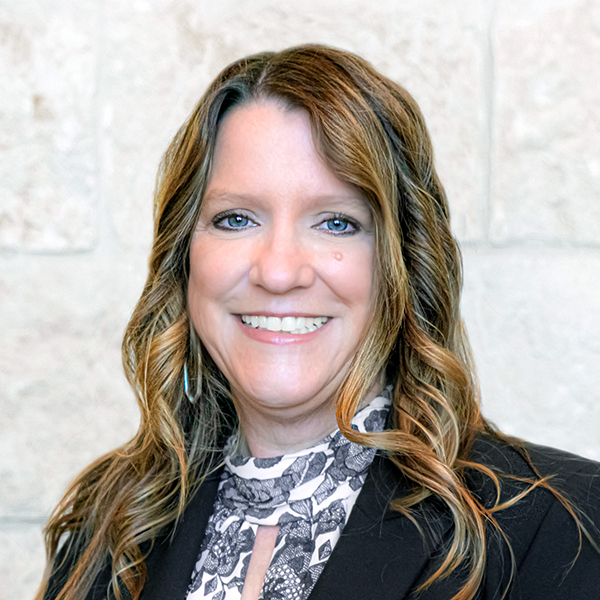 Cindy Sumrall, BSN, RN, CRNI®, IgCN
May 2021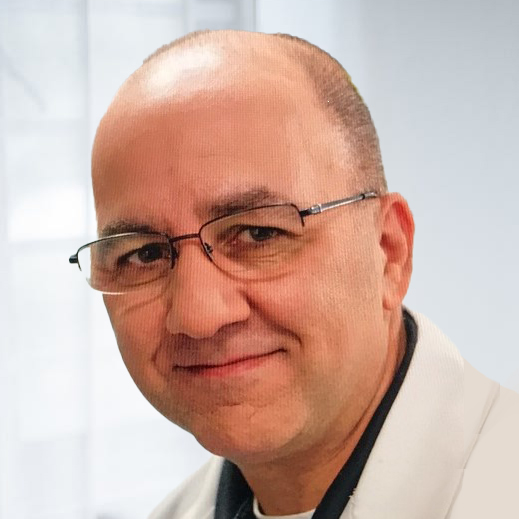 Marty Viegas, BSN, RN, CCRN, CPEN, CRNI®
March 2021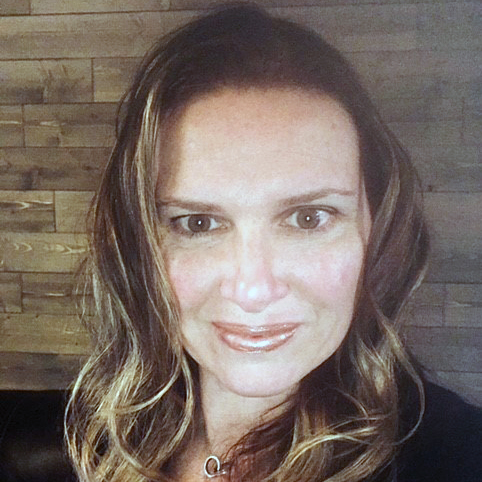 Heather Workman, BSN, RN, CRNI®
January 2021
About INS
The Infusion Nurses Society (INS) is an international nonprofit organization representing infusion nurses and other clinicians  who are engaged in the specialty practice of infusion therapy.
Join Today >
Contact Us
One Edgewater Drive
Suite 209
Norwood, MA 02062
Phone: (781) 440-9408
Fax: (781) 440-9409
Email: ins@ins1.org