INS Awards and Recognition
INS Awards and Recognition Program
The Infusion Excellence Award program recognizes leadership, education, research, innovation, and certification as categories most reflective of today's infusion nurse and the infusion specialty. By developing individual awards represented in these categories, INS and INCC will help honor INS member clinicians who have made significant contributions to their organizations and the infusion specialty.
INS members can nominate individuals within their professional community to receive these awards. Potential recipients will be determined by the INS Awards and Recognition Committee. Award recipients will be recognized on this web page, through an INS podcast, and in a special column in INSider.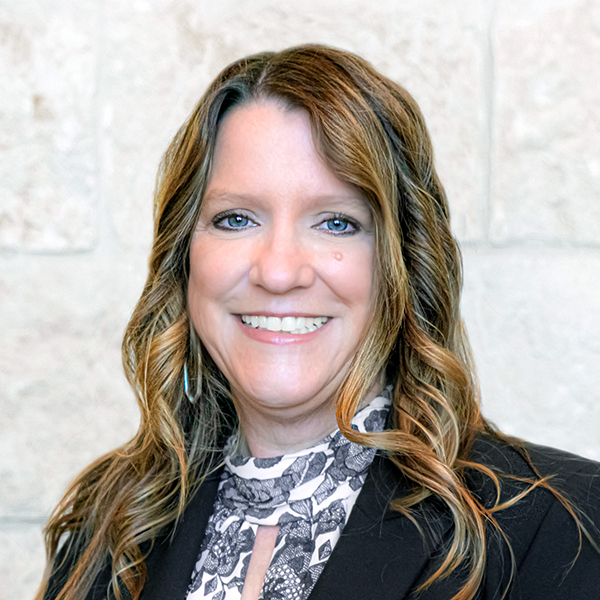 Cindy Sumrall, BSN, RN, CRNI®, IgCN
Cindy Sumrall has 25 years of infusion nursing experience. After receiving her BSN from Texas Woman's University, she discovered her love for home infusion at Optioncare in Rockwall, Texas, as an infusion nurse. She is currently Chief Clinical Officer at Paragon Healthcare, Inc., where she serves in multiple arenas, including infusion center management, physician office infusion clinics, home infusion nursing, hemophilia services, the quality assurance program, and the staff development program. Cindy is a member of many supporting organizations, such as INS, NHIA, NICA, and IgNS, and serves on the advisory committee for NICA. Cindy also serves on the board for Empower 7, a faith-based organization that provides strategic life solutions to empower the lives of vulnerable youth in North Texas.
Cindy is passionate about establishing a foundation of excellent patient care by providing continued education and competency programs for the clinical staff within her organization and partnering nursing agencies. She, along with Paragon leadership, offers INS membership to all full-time nurses within the organization to ensure that every nurse has access to the INS Standards and educational tools. By encouraging nurses to earn their CRNI® credentials, she has increased the number of CRNI®s on her team by 50% and climbing. She spearheads committees within her organization to bring awareness to areas that impact infusion nursing and provides seminars on new drugs and INS Standards. During the pandemic, she has mastered the use of Zoom and developed virtual skills trainings with her team. She is a pillar of excellence in nursing practice.
Learn About Our Awards
The program will recognize 6 individuals each year with an award given bimonthly in the following categories.
Click the badges below to learn more.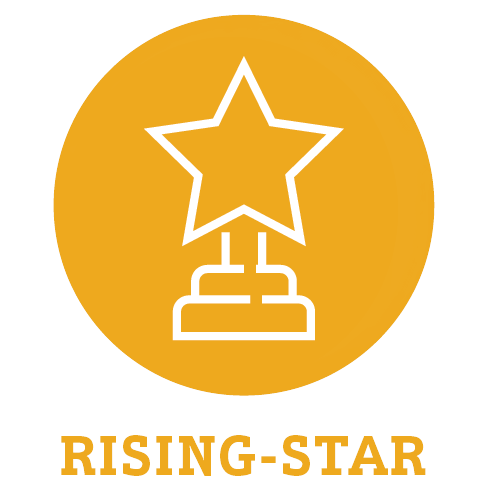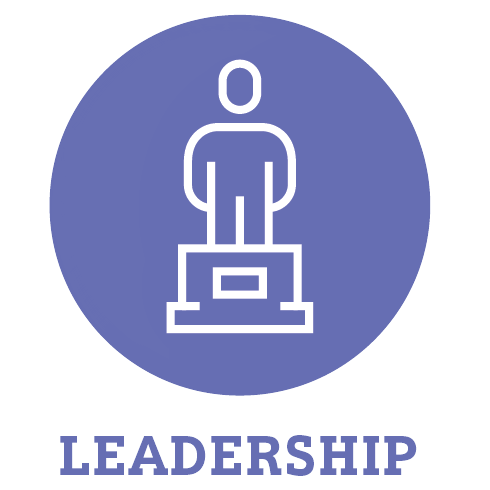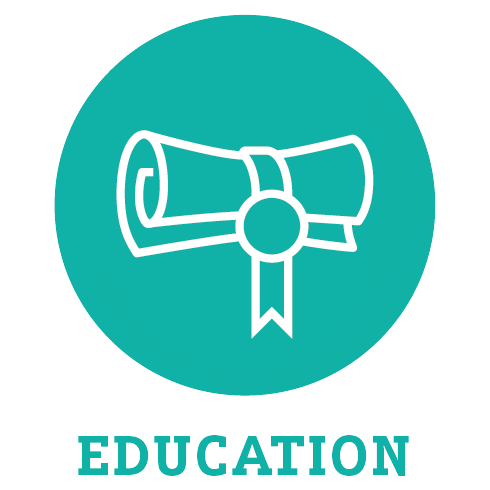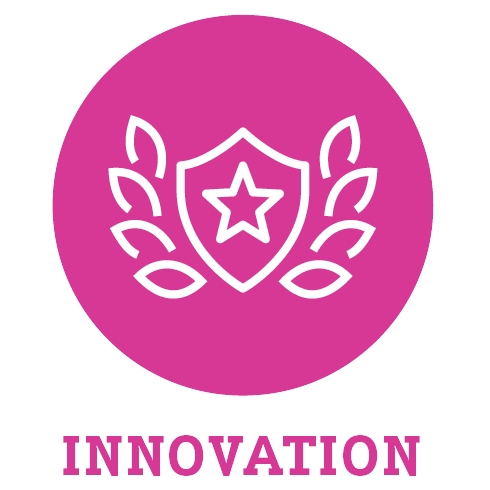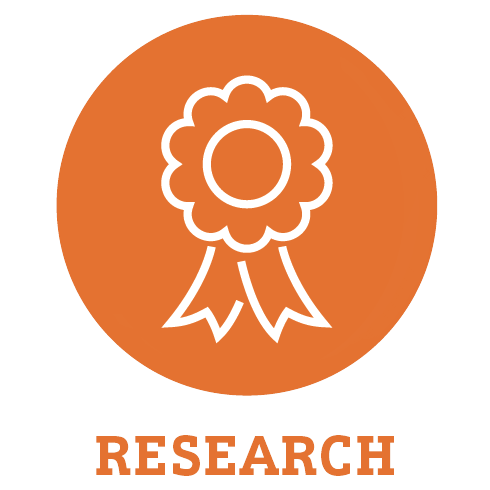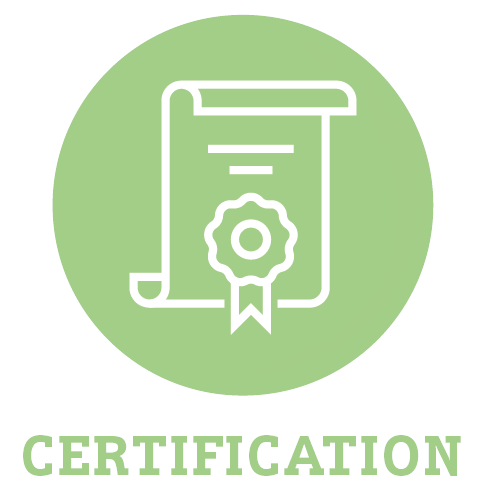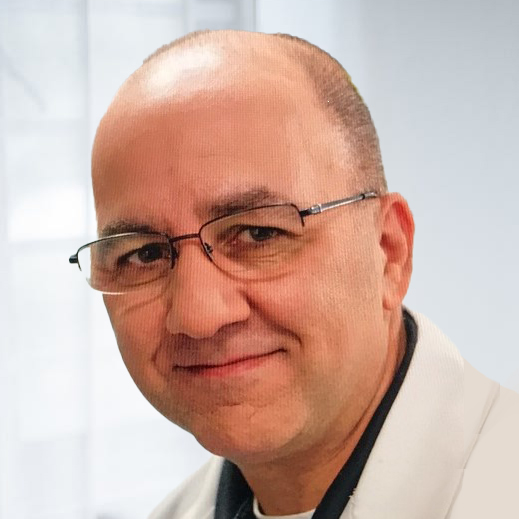 Marty Viegas, BSN, RN, CCRN, CPEN, CRNI®
March 2021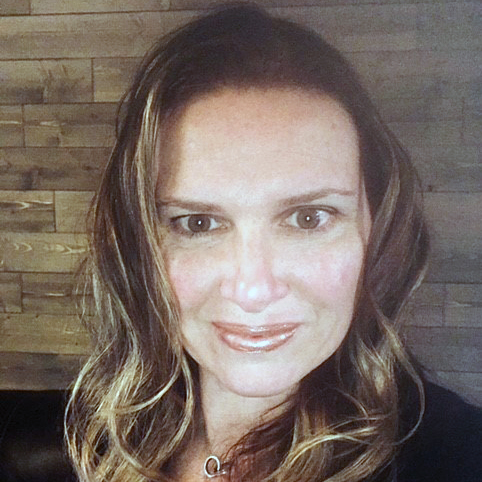 Heather Workman, BSN, RN, CRNI®
January 2021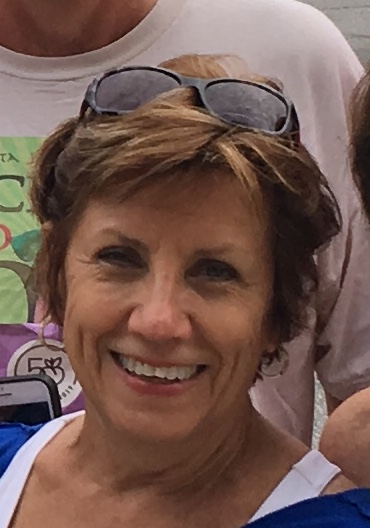 Ellen Marrs CRNI®, VA-BC
September 2020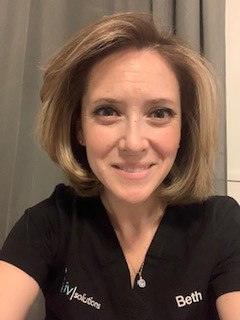 Elizabeth Dow, MSN, CRNI®, IGCN, VA-BC
April 2020
About INS
The Infusion Nurses Society (INS) is an international nonprofit organization representing infusion nurses and other clinicians  who are engaged in the specialty practice of infusion therapy.
Join Today >
Contact Us
One Edgewater Drive
Suite 209
Norwood, MA 02062
Phone: (781) 440-9408
Fax: (781) 440-9409
Email: ins@ins1.org