INS Awards and Recognition
INS Awards and Recognition Program
The Infusion Excellence Award program recognizes leadership, education, research, innovation, and certification as categories most reflective of today's infusion nurse and the infusion specialty. By developing individual awards represented in these categories, INS and INCC will help honor INS member clinicians who have made significant contributions to their organizations and the infusion specialty.
INS members can nominate individuals within their professional community to receive these awards. Potential recipients will be determined by the INS Awards and Recognition Committee. Award recipients will be recognized on this web page, through an INS podcast, and in a special column in INSider.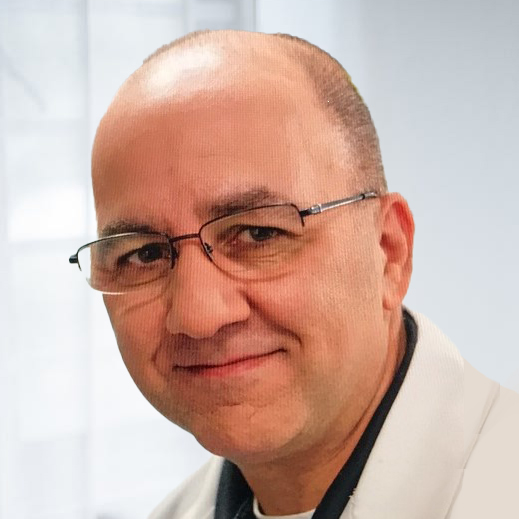 Marty Viegas, BSN, RN, CCRN, CPEN, CRNI®
Marty Viegas is a second-career nurse having had a 14-year career as a NYC police officer where he was a first responder on 9/11. Marty began his nursing career as a staff nurse in the Pediatric Intensive Care Unit at The Morgan Stanley Children's Hospital of NY Presbyterian in NYC. He held positions as Head Nurse, Clinical Coordinator, Nurse Educator and Director with a primary focus in pediatrics, pediatric intensive care, pediatric OR and pediatric emergency medicine. Marty is currently Sr. Manager for the US Medical Solutions and Outcomes Team with Becton Dickinson. He holds national certifications in critical care (CCRN), pediatric emergency medicine (CPEN), and infusion nursing (CRNI) as well as being a basic life support (BLS), pediatric advanced life support (PALS), and pediatric emergency nurse (ENPC) instructor.
Marty recently traveled to Haiti with Heart to Heart International on a volunteer service trip to train and educate staff at a local clinic. At the time, there were few clinics in the area and people would walk for days to get to one. In addition to helping build the clinic, educate the staff, and help establish processes, Marty used his carpentry skills to help build restroom facilities for a local open-air market. Whether it be collecting toys for local toy drives, food for local food banks, or running 5K road races to raise money for special causes, Marty inspires us all to want to be better versions of ourselves.
Learn About Our Awards
The program will recognize 6 individuals each year with an award given bimonthly in the following categories.
Click the badges below to learn more.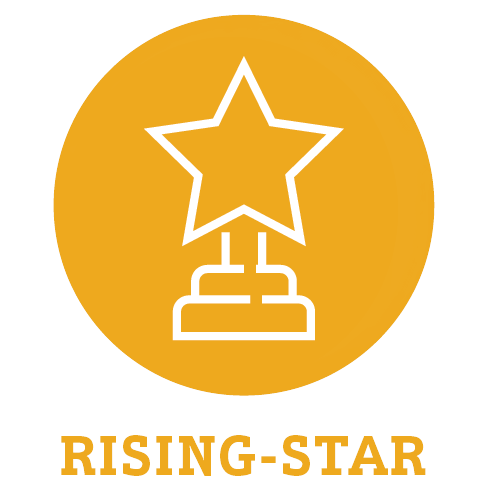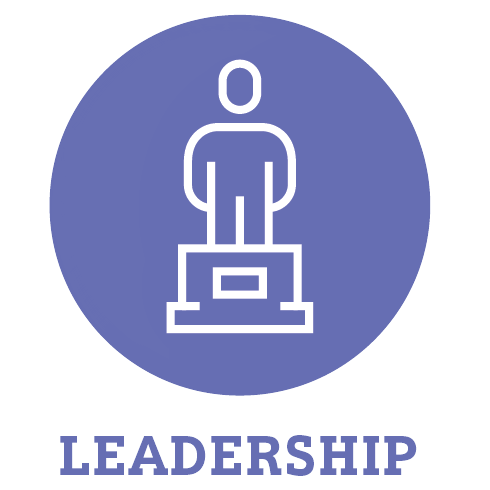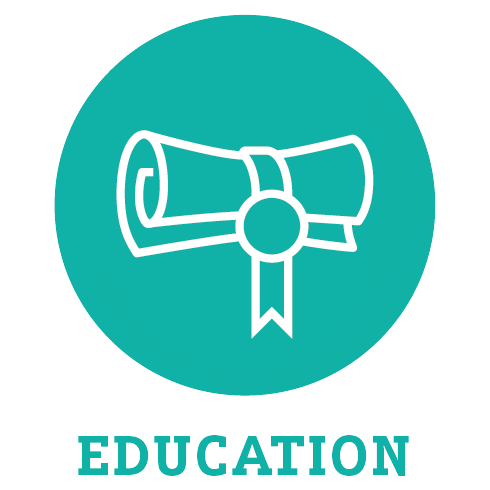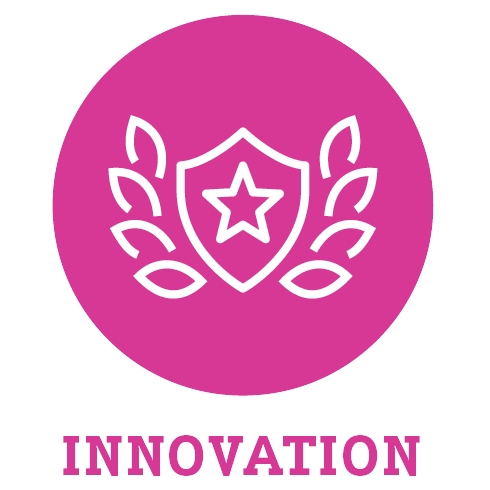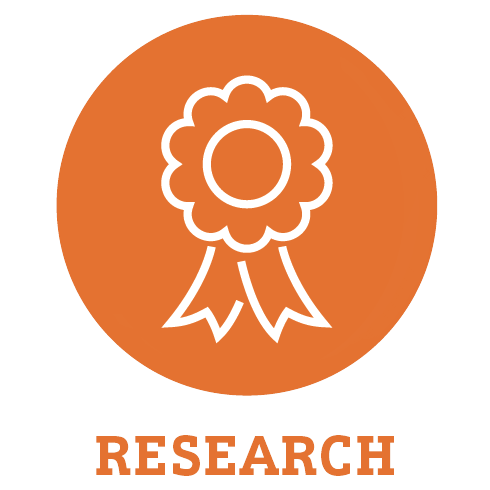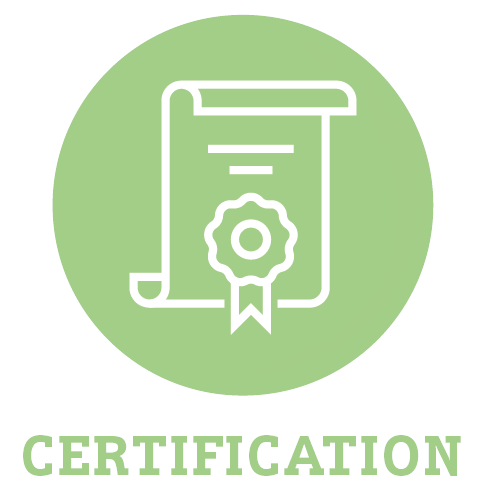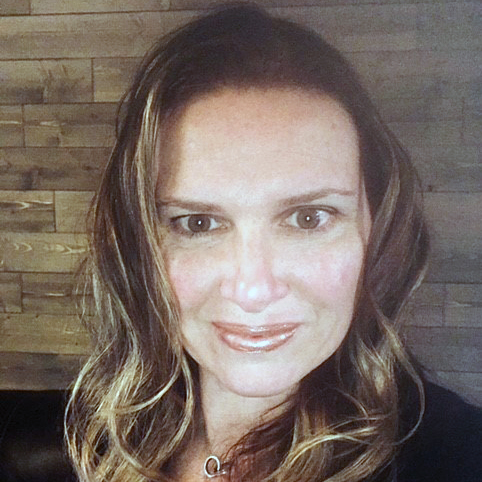 Heather Workman, BSN, RN, CRNI®
January 2021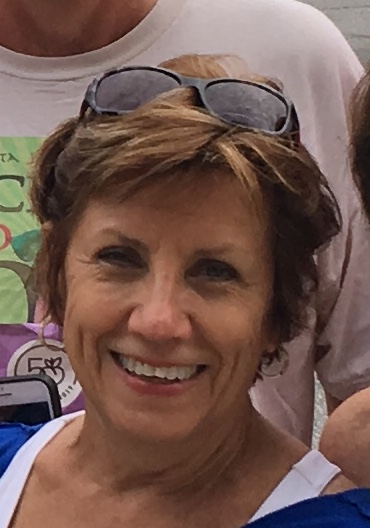 Ellen Marrs CRNI®, VA-BC
September 2020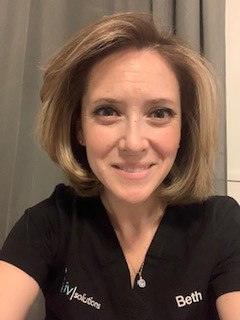 Elizabeth Dow, MSN, CRNI®, IGCN, VA-BC
April 2020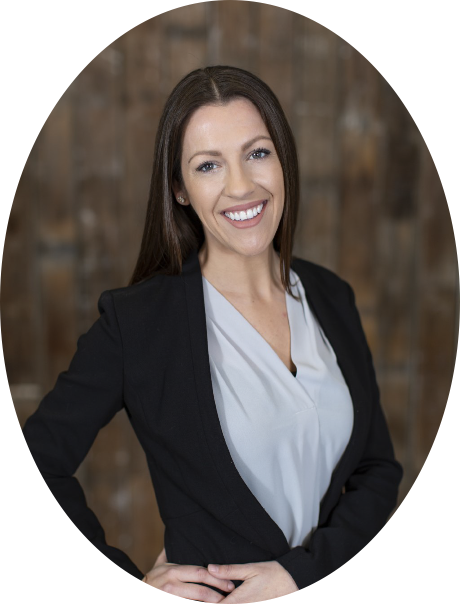 Amanda Whiteside, BSN, RN, IgCN
November 2020
About INS
The Infusion Nurses Society (INS) is an international nonprofit organization representing infusion nurses and other clinicians  who are engaged in the specialty practice of infusion therapy.
Join Today >
Contact Us
One Edgewater Drive
Suite 209
Norwood, MA 02062
Phone: (781) 440-9408
Fax: (781) 440-9409
Email: ins@ins1.org