INS Awards and Recognition
INS Awards and Recognition Program
The Infusion Excellence Award program recognizes leadership, education, research, innovation, and certification as categories most reflective of today's infusion nurse and the infusion specialty. By developing individual awards represented in these categories, INS and INCC will help honor INS member clinicians who have made significant contributions to their organizations and the infusion specialty.
INS members can nominate individuals within their professional community to receive these awards. Potential recipients will be determined by the INS Awards and Recognition Committee. Award recipients will be recognized on this web page, through an INS podcast, and in a special column in INSider.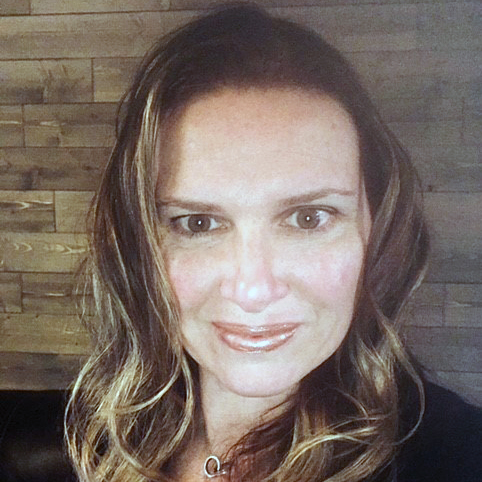 Heather Workman, BSN, RN, CRNI®
Heather Workman, BSN, RN, CRNI® is currently the field nursing supervisor at Optum Infusion Services Havertown Branch, under United Healthcare Group, servicing thousands of infusion patients each year. After earning her Bachelor of Science in Nursing from Lycoming College, her gravitation to infusion was evident. Heather began her nursing career at Alfred I. DuPont Hospital where she was first exposed to infusion therapy at the outpatient clinic. Heather developed close relationships with infusion patients and their families as she collaborated with home infusion companies to coordinate short-term and long-term therapy services. She soon realized that proper infusion care drastically affected patient outcomes. This sparked a kismet connection to home infusion for years to come as she continued to expand on infusion nursing. She took on several progressive positions as an intake case manager, home infusion field nurse, clinical coordinator and, eventually, nursing supervisor.
Out of her 23 years of nursing, Heather has dedicated 18 to infusion therapy, bringing a plethora of skills and knowledge to the field. As a nursing leader, Heather cultivates a dynamic team with equal as passion about infusion. She drives professional development and education among field nurses, allowing her to maintain high retention rates. Since becoming CRNI® certified in 2019, Heather has also encouraged several field nurses to pursue their certification.
This past year, Heather was challenged with several projects, from successfully implementing a nurse scheduling application to the entire field team to educating, coordinating and deploying a clinical trial to combat the COVID-19 pandemic. Looking forward, Heather plans to submit an abstract for INS 2021 conference and implement a CLABSI reduction quality improvement project, while continuing to educate and inspire her team for best patient outcomes.
Learn About Our Awards
The program will recognize 6 individuals each year with an award given bimonthly in the following categories.
Click the badges below to learn more.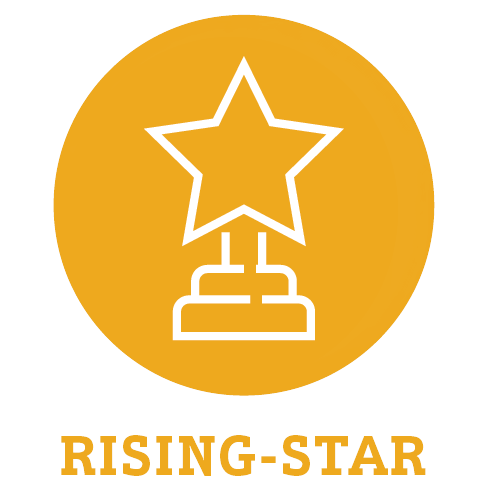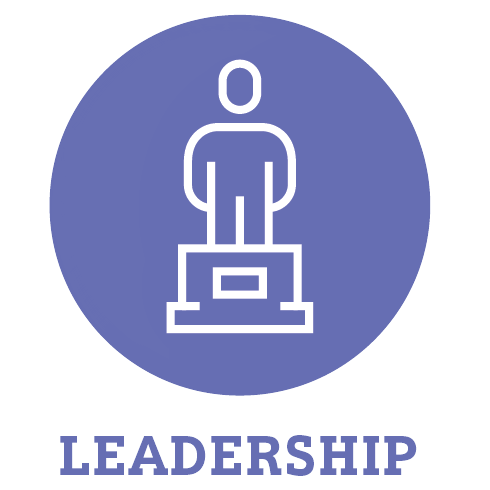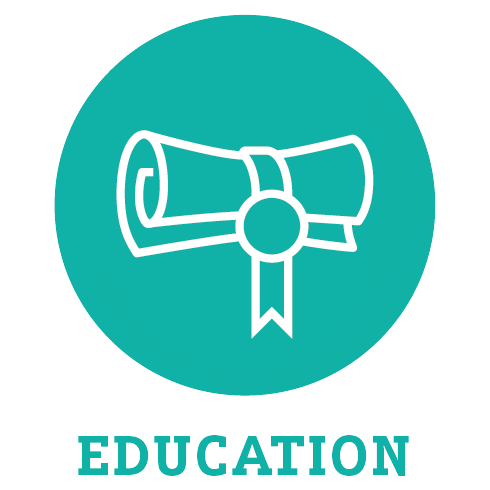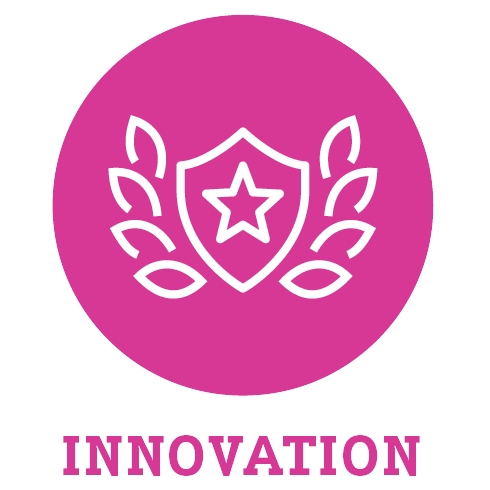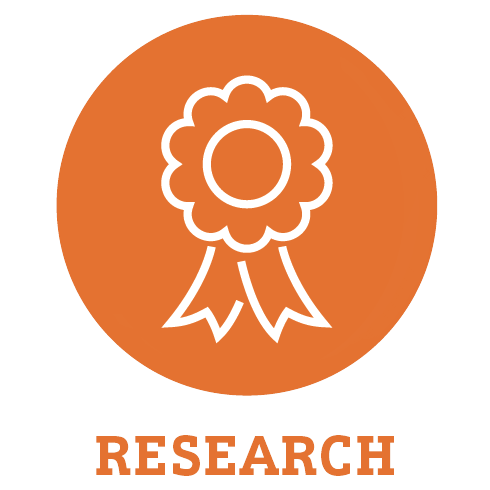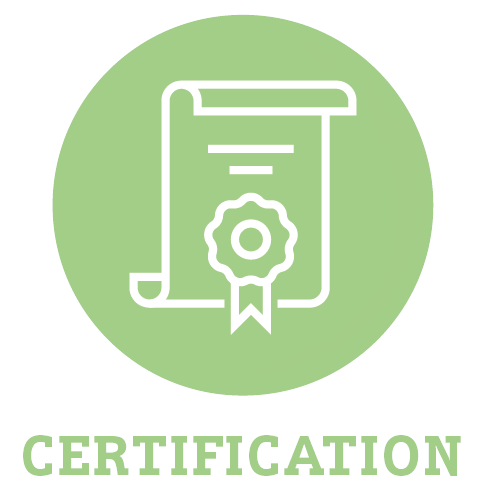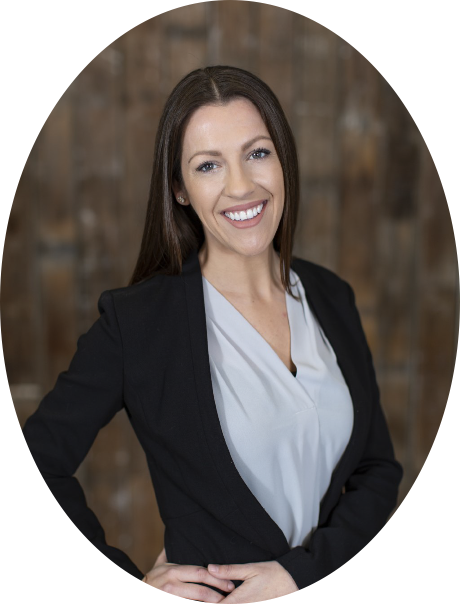 Amanda Whiteside, BSN, RN, IgCN
November 2020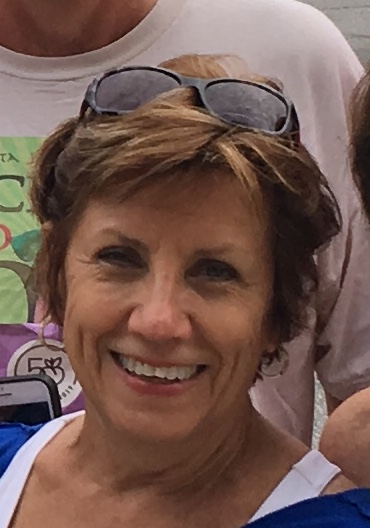 Ellen Marrs CRNI®, VA-BC
September 2020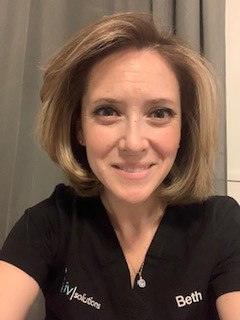 Elizabeth Dow, MSN, CRNI®, IGCN, VA-BC
April 2020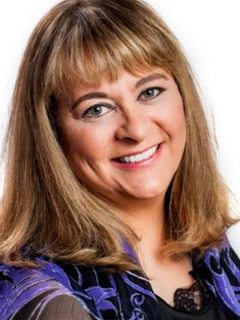 Velda Biddix, MSN, CRNI®, VA-BC
December 2019
About INS
The Infusion Nurses Society (INS) is an international nonprofit organization representing infusion nurses and other clinicians  who are engaged in the specialty practice of infusion therapy.
Join Today >
Contact Us
One Edgewater Drive
Suite 209
Norwood, MA 02062
Phone: (781) 440-9408
Fax: (781) 440-9409
Email: ins@ins1.org