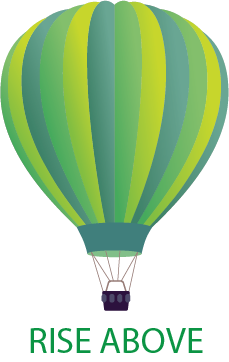 About CRNI®
A certified registered nurse infusion (CRNI®) is an exceptional nurse who has passed a rigorous exam covering the core areas of infusion nursing. CRNI®s stay ahead by being exposed to the newest advances in technology and practice within the infusion nursing specialty.
Becoming a CRNI® exemplifies a commitment to excellence. This prestigious credential warrants the recognition and respect of patients, peers, and employers because it's proof of dedication to the pursuit of lifelong learning and the delivery of quality health care. CRNI®s are part of a global community of elite nurses across multiple disciplines—including home care, pediatrics, oncology, and many more—who've demonstrated through certification that they are the most informed, most highly qualified infusion nursing specialists. A CRNI® is, first and foremost, an advocate for improving patient care.
About INCC
Infusion Nurses Certification Corporation, INCC, offers the only specialty certification for infusion nurses, the CRNI®, and is nationally recognized and accredited by the National Commission for Certifying Agencies (NCCA) and the Accreditation Board for Specialty Nursing Certification (ABSNC). Through the development and administration of a comprehensive, evidence-based certification program, INCC's mission is to promote optimal health outcomes that the public expects, demands, and deserves. INCC's proven track record of more than 34 years assure patients, employers, and peers that the CRNI® credential is a credible and reliable method of validating a nurse's experience in the specialty of infusion therapy.
Visit the CRNI® Resource Information page to learn how certification can advance your career.
About INS
The Infusion Nurses Society (INS) is an international nonprofit organization representing infusion nurses and other clinicians  who are engaged in the specialty practice of infusion therapy.
Contact Us
One Edgewater Drive
Suite 209
Norwood, MA 02062
Phone: (781) 440-9408
Fax: (781) 440-9409
Email: ins@ins1.org